Highlights:
China's lunar probe Chang'e-4 has landed on the far side of the moon
Chang'e-4 is the first space probe ever to land on this unexplored side of the moon
Communication with the probe happens with the help of relay satellite Queqiao
It's a historic day in the world of space exploration for us all. China's lunar probe, Chang'e-4, has landed safely on the dark side of the moon, a side that has been until today completely unexplored by humanity. China Xinhua News tweeted the first images of the lunar surface released by the China National Space Administration. In the images, we can see the lunar probe's landing site right after it completed descent at 7:56 AM IST (10:26 AM Beijing time).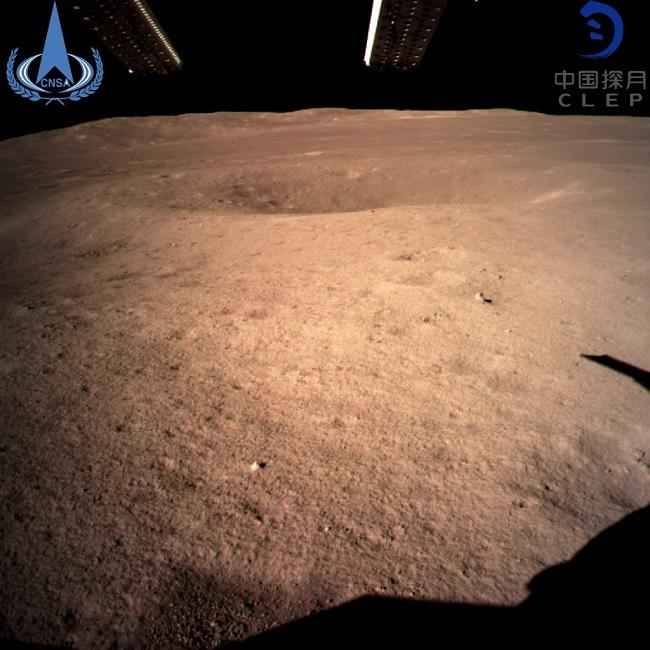 The first images of the far the side of the moon were sent back by Chang'e-4 with the help of Queqiao, a relay satellite that was put in place by the China National Space Administration back in May 2018. Queqiao is an essential element in Chang'e-4's mission because direct communication with the far side of the moon is not possible. As part of the mission there are two more microsatellites, Longjiang-1 and Longjiang-2, which make relayed communications possible.
Chang'e-4 has landed at the planned landing site of Von Kármán, a 180-kilometre-wide crater in the South Pole-Aitken Basin. Chang'e-4's payload includes a lander, which consists of a landing camera (LCAM), a terrain camera (TCAM), and a low-frequency spectrometre (LFS) among other equipment. The payload also includes a rover, which contains a panoramic camera (PCAM) and a lunar penetrating radar (LPR) among other equipment. The lander is also carrying a sealed 3-kilogramme-heavy "biosphere", which consists of seeds and insect larvae to test whether they will hatch and grow together in synergy.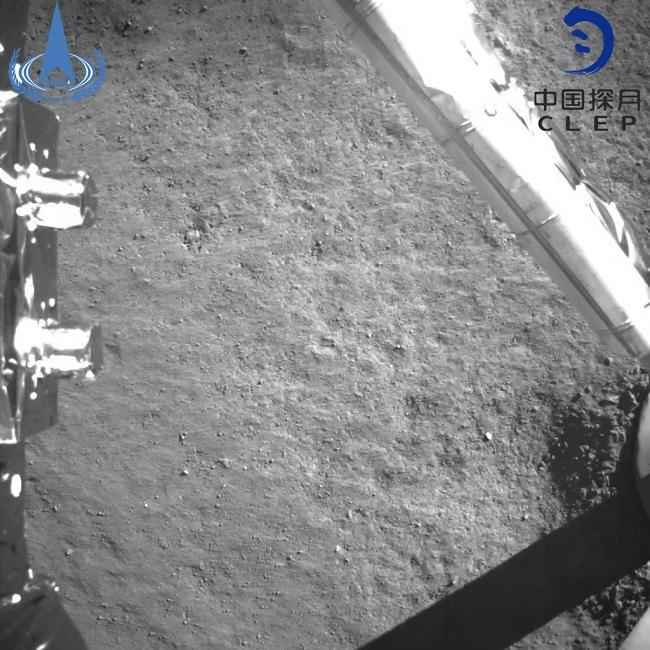 Chang'e-4 is on the far side of the moon for a reason; its mission includes measuring lunar surface temperature over the course of its mission, measuring chemical compositions of lunar rocks and soils, carrying out low-frequency radio astronomical observation and research, studying cosmic rays, and observing solar corona. Chang'e-4 was launched from the Xichang Satellite Launch Center in Sichuan on a Long March-3B rocket on December 7. Good luck out there, little rover.
Inline images courtesy: China National Space Administration
Cover image courtesy: AP
Related Read: China to land on the dark side of the moon: Report