At Computex 2017, Gaming brand MSI revealed its latest array of gaming desktops and gaming peripherals. At their booth, along with the highly-anticipated Intel® X299 platform releases and power-packed gaming rigs, MSI has showcased the theme of "Next Gaming Dimension".
MSI Vice President of Global Sales & Marketing, Eric Kuo says, "MSI has raised the bar for the PC gaming industry, the latest and greatest gaming lineups are sure to set any gamer's pulse racing! Come and experience the thrills of PC gaming with MSI!" MSI has displayed quite a few high-end gaming lineups at the show, including the powerful Infinite A and Trident Arctic gaming desktops; and also gaming accessories: Clutch GM70 gaming mouse, Vigor GK80 gaming keyboard along with Core Frozr XL CPU cooler.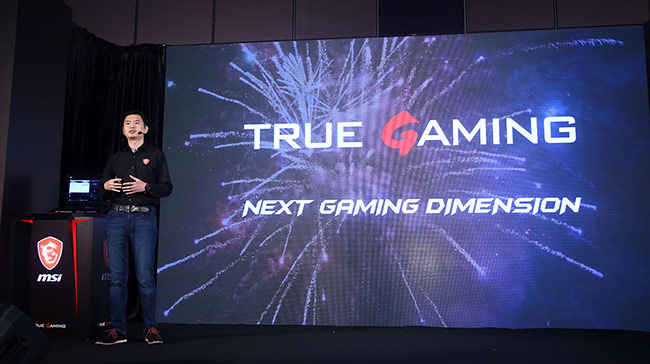 Here's the hardware in more detail:
Gaming Desktops
MSI Infinite Series
MSI's gaming desktop lineup is up for expansion with the MSI Infinite series. First displayed on COMPUTEX 2017 in Taipei, the RGB design elements on the front are inspired from circuitry and can be customised via MSI's Mystic Light software. The side panel made of transparent tempered glass on the Infinite series offers a glance at the hardware inside. In terms of performance, Infinite A packs MSI's own MSI GAMING graphics card which is installed vertically for greater stability and better cooling. With Intel's latest Intel® Core™ i7 or i5 processor, MSI Infinite A looks to perform above expectations for gaming.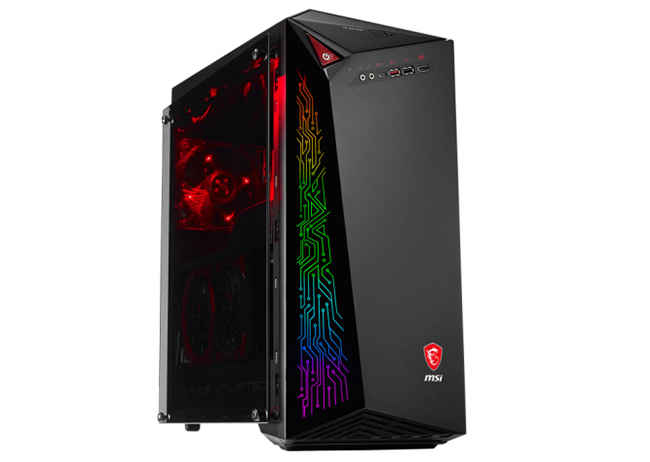 Frosty limited edition Trident 3 Arctic Gaming PC
The Trident Arctic with its icy white colour definitely looks distinct. And its not just all about looks, as the Trident 3 Arctic houses a customized GeForce® GTX 1070 GAMING graphics card and the latest Intel® Kaby Lake processor. According to MSI, together, they push performance levels far above equally sized console counterparts. In the size department, MSI Trident 3 Arctic targets a small form factor, without compromising on high-performance PC gaming. The 256GB M.2 PCI-E SSD should be able to offer fast boot times and low game-level loading times. Overall, this is a VR ready desktop that is ready for a challenge.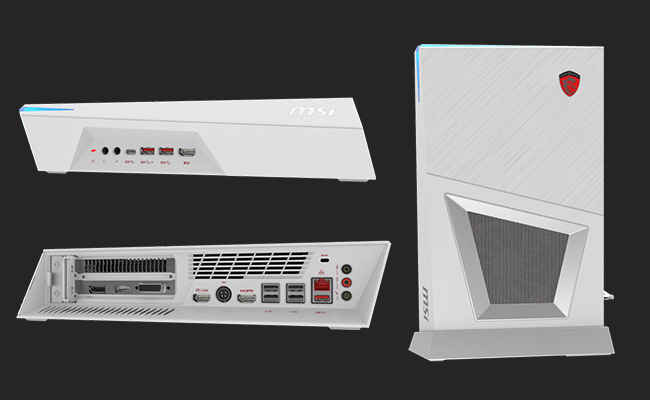 Gaming Gears
Clutch GM70 GAMING Mouse
The Clutch GM70 offers an 18,000dpi optical sensor and full RGB Mystic Light functionality. Along with that, the gaming mouse is customisable as per the gamer's desire.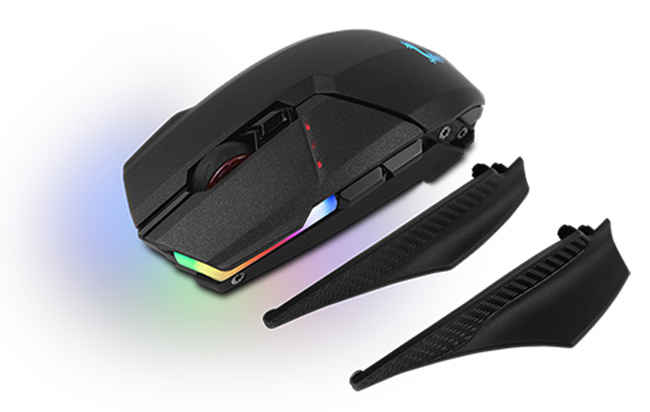 Vigor GK80 GAMING Keyboard
With a durable aluminum frame, the Vigor GK80 targets gamers looking for a classy mechanical gaming keyboard. The keyboard has Cherry MX Switches, and also features like RGB Mystic Light as well as enough hotkeys.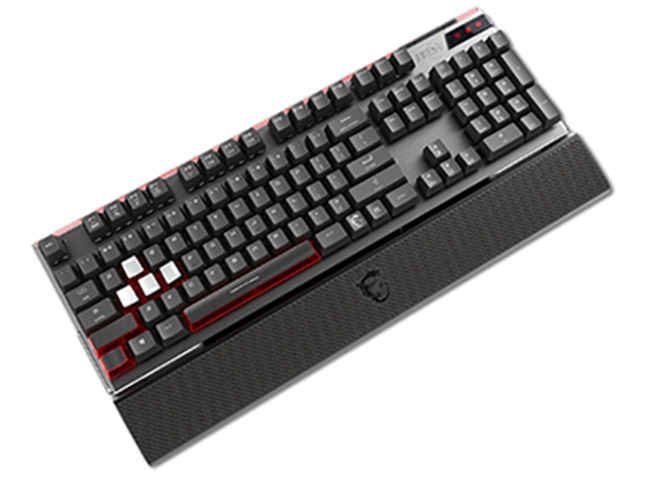 Core Frozr XL
MSI's second CPU cooler, The Core Frozr XL uses proven cooling technology found in other MSI GAMING products. According to MSI, this lets it maintain a good thermal performance. With two TORX 2.0 fans and MSI RGB Mystic Light support, the Core Frozr XL offers good customisation options to gamers as well.