#IBMCodePatterns, a developer's best friend.
#IBMCodePatterns provide complete solutions to problems that developers face every day. They leverage multiple technologies, products, or services to solve issues across multiple industries.
Click here to know more
Advertisements
Logitech has just announced the G302 Daedalus Prime MOBA Gaming Mouse which, the company claims, has been tested by professional MOBA gamers from around the world including players from Team SoloMid, Cloud9, CJ Entus Frost, CJ Entus Blaze, and Invictus Gaming. The Logitech G302 is said to withstand the rigors of the highest tiers of professional eSports gaming. The mouse has been fitted with an exclusive metal spring button tensioning system which improves click response, making in-game actions fast and accurate.
The Logitech G302 also incorporates Logitech's Delta Zero sensor technology, which combines exclusive lens design, illumination geometry, and algorithms to deliver accurate translation of hand movements to on-screen actions currently available.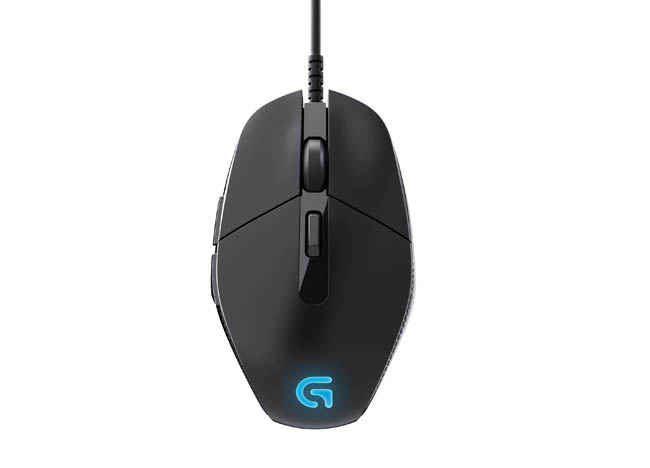 It features six programmable buttons, allowing you to customize your gaming experience. The buttons can be programmed to do anything from serving as one-button hotkeys to executing complex macros. The Logitech Gaming Software can be used out of the box to assign any game command or multi-command macro to the buttons. The Logitech G302 also features four DPI settings that can be accessed in an instant, making it easy to shift down for pixel-perfect targeting or shift up for high-speed navigation, all with maximum precision.
The Logitech G302 Daedalus Prime MOBA Gaming Mouse is expected to arrive in India beginning in December at a retail price of Rs. 2,395/-.