Though Intel already has taken a lead with the release of their 'Clarkdale' Core i3 and Core i5 processors, AMD said that they won't be trailing too far behind in showing the world their version of CPU-GPU combo processors - named Fusion.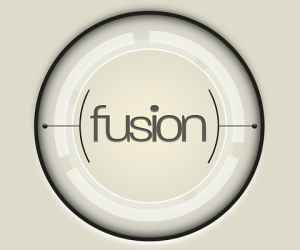 Unlike Intel's solution, Fusion promises not to be a MCM (Multi-Chip Module) i.e. where multiple chips are actually sandwiched together to form a single processor; and instead, the Fusion will be based all on a single die.
Intel's Clarkdale combines a 32nm processor along with a 45nm graphics controller with a memory interface, making the CPU-GPU solution.

AMD Fusion is being manufactured using the 32nm fabrication process; and while reporting on its development, officials say production is going ahead promisingly fast, ensuring that the Fusion processor will be ready for shipping within this year.

The CPU-GPU combo processors promise to unleash a new dimension in day-to-day computing, reducing the form factor, price and circuit complication of motherboards - and hence the system. It will enhance the resource usage and device interface of the integrated graphics solutions, without any add-on dedicated graphics card, and also lead the way towards faster computing.