Vostro 3501
Popular tech to stay connected anywhere. Save more on exciting Dell PCs.
Click here to know more
Advertisements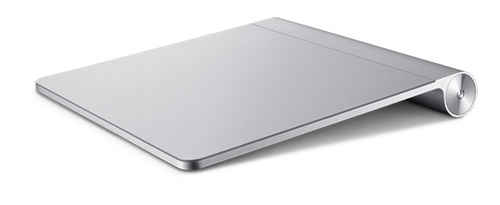 Apple, has released its Magic Trackpad, a device that gives users of Apple desktops PCs the perfect multi-touch experience, all wirelessly via Bluetooth, on a larger surface area than the Magic Mouse. Considered to be no more than an exceptionally large (80% larger) MacBook Pro touchpad, the Magic Trackpad will give Mac Pro and iMac users (devices which have just received their 2010 refresh) the benefit of gesture controls – everything from pinch to zoom to swipes to rotation – and a way to no longer be ridiculed by MacBook users. The Magic Trackpad is available at the Apple Store now, for $69.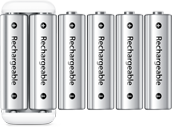 The wireless Magic Trackpad is apparently all button, so it can also act like a mouse replacement, and has a stunning Bluetooth range of 33 feet. The Magic Trackpad is AA battery-powered, and Apple has also decided to sell its own battery charger for $29, which comes with six batteries that are rated for high efficiency, designed to be charged hundreds of times. The Apple Battery Charger is also special for its power consumption, which is considered to be "10 times better than the industry average".