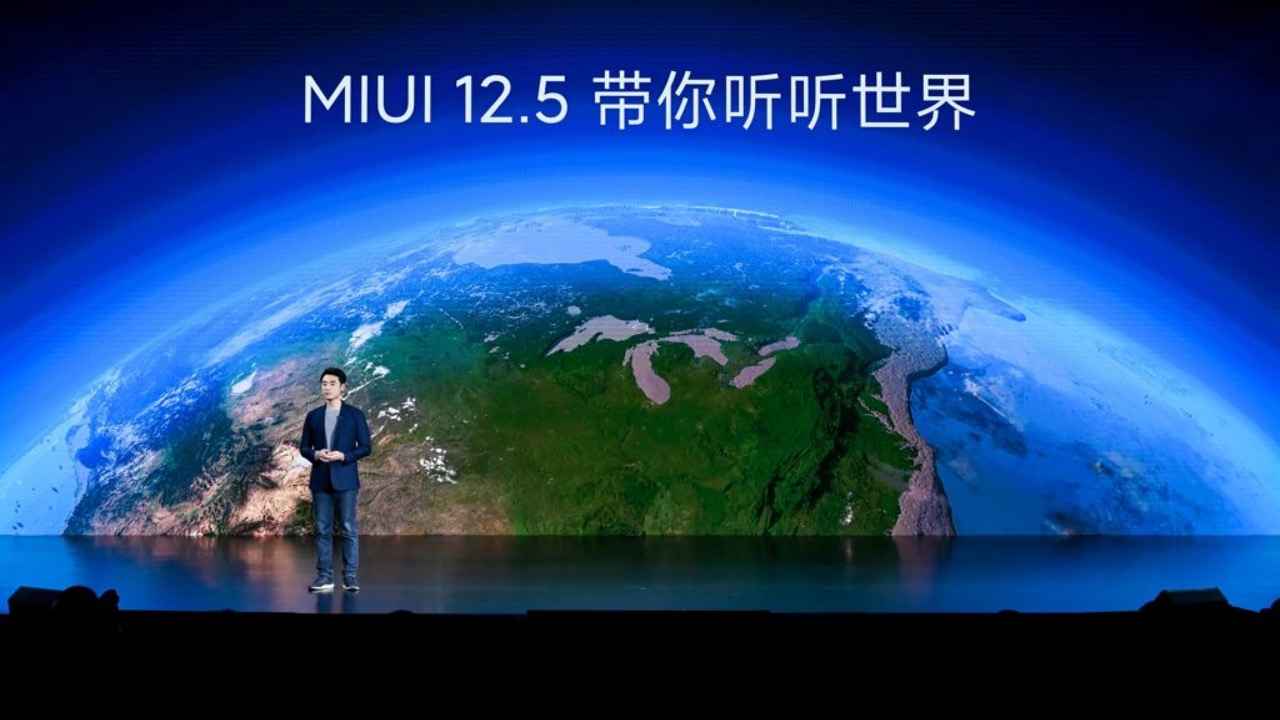 HIGHLIGHTS
MIUI 12.5 was released alongside Mi 11

MIUI 12.5 features new improvements and optimizations based on Android 11

MIUI 12.5 could launch alongside Mi 11 globally
Xiaomi has confirmed that it will launch MIUI 12.5 globally on February 8. The MIUI 12.5 is based on Android 11 and debuted alongside the Mi 11 back in December 2020. In all likelihood, the Mi 11 global debut may also happen on the same day, though the company is yet to confirm that.
Xiaomi posted a picture revealing the launch date of the MIUI 12.5 on Facebook, but the said post was taken down shortly afterwards. The poster just reveals the launch date of February 8, asking users to stream the event on Facebook.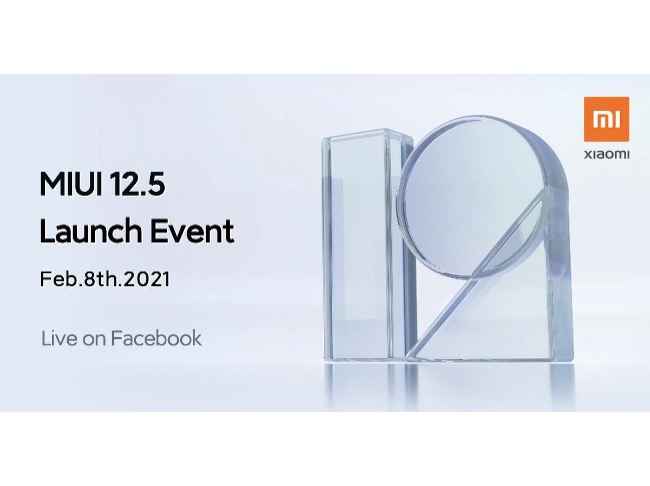 The company has already teased the launch of the Mi 11 series globally but is yet to reveal the exact launch date. Since the MIUI 12.5 debuted alongside the Mi 11, we can expect the global launch to follow that tradition.
Xiaomi MIUI 12.5 launch on Feb 8
The MIUI 12.5 launched in China has new features and improved privacy and security measures. These include features like haptics system, animations, Super wallpapers and the MIUI+ which integrated Android and Windows for multitasking. Besides, MIUI 12.5 has been developed to reduce memory use by upto 20% while system operations are designed to use 32% less memory and a 17% decrease in power consumption.
MIUI 12.5 is compatible with many Xiaomi smartphones set to receive it following the global launch. From Mi 10 series to the Redmi Note 7 series, more than 20 smartphones will get updated to MIUI 12.5 this year.
Xiaomi is also expected to launch the Mi 11 series globally which could consist of the Mi 11 Pro and Mi 11 Lite as well as the Mi 11. The Mi 11 Pro is said to be an upgraded version of the Mi 11 with improved cameras and support for faster wireless charging. Meanwhile, the Mi 11 Lite is rumoured to be an affordable smartphone in the Mi 11 lineup with 64MP triple cameras and 120Hz refresh rate display.