The Xiaomi Mi 5S is scheduled to be unveiled in China tomorrow, but the leaks are still coming in. Leakster, @KJuma posted a number of photographs on his Weibo account that not only show renders of the upcoming device, but also a photograph of a larger variant of the device, tipped to be called the Mi 5s Plus.
One of the leaked renders shows the rear of the device and the dual-rear camera setup of the phone. The front shows a large circular button below the display, similar to one found on a leaked image. An image allegedly showing a screenshot of the upcoming device suggests that the phone may come with a pressure sensitive display. Further, there is also an image of the Mi 5S Plus, which will most likely be a larger variant of the phone. The existence of the larger phone was confirmed by Xiaomi Co-Founder Lin Bin, who made a post on Weibo using the device.
Xiaomi has already been teasing many of the phone's features on its Weibo account. The company has already teased the dual-rear cameras and the AnTuTu score of the device. Now the company has posted a new teaser on its Weibo page, hinting at Qualcomm's Sense ID ultrasonic fingerprint technology that the phone may come with. This technology works through different materials and will allow manufacturers to use any part of the device as a fingerprint scanner.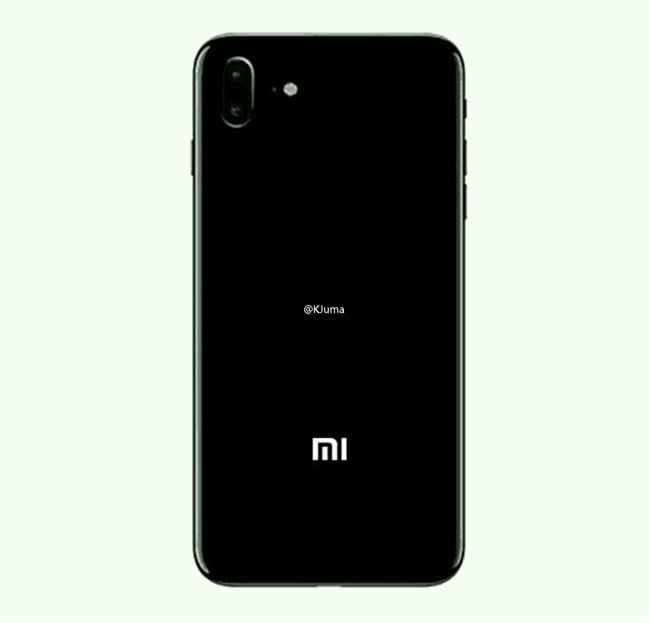 Main image credit: @KJuma