Mobile World Congress is all set to kick off from the 15th of this very month. As we see the day approaching, we also have an increase in the number of rumors doing the rounds on the internet. As we reported a couple of weeks ago, Windows Mobile 7 is a hot topic for discussion at this event. While nothing has been confirmed yet, some of the features of Windows Mobile 7 have apparently been leaked.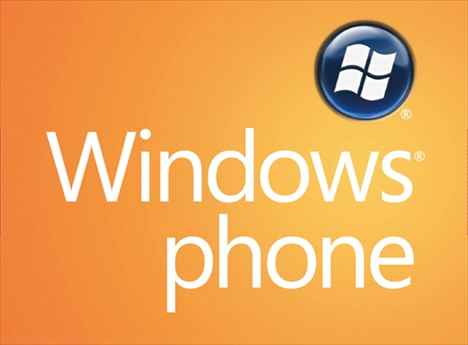 PPC geeks claim that they have received some "truly amazing information" regarding Windows Mobile 7. According to this website, to the disappointment of many, Windows Mobile 7 will be sporting an interface highly resembling the interface of Zune HD. The user interface has been codenamed Metro and will be a complete revamp of the traditional start screen. PPC reported that the UI is very "clean, soulful and alive." Windows Mobile 7 will dump the Windows Mobile Center and will make use of Zune's syncing software. There is also a reason for XBOX owners to rejoice - Windows Mobile 7 will have full XBOX integration featuring gamertags, Avatars and achievements. But you shouldn't just jump with joy for this OS will apparently also miss out on multi tasking. Applications running in the background will pause automatically when a new application is opened. Thank god, at least it has Flash? Well no, Flash is also conspicuously absent from this OS. What Apple did wrong with their OS, Microsoft repeats. OEM interfaces will not be allowed to run on this OS. Third party UIs; for example, HTC Sense's will not be supported.
Another disappointment is the fact that Windows Mobile 7 will not be launched on the Zune Phone. In fact, there is no news about the Zune Phone. Windows Mobile 7 supporting devices will start rolling out in September and none of them will be manufactured by Microsoft.
There is nothing new on this Operating System which will make other mobile phone users jump to this one. Although, we must also remember that this information has not been confirmed officially by Microsoft and may just turn out to be a little deviating from the actual facts.