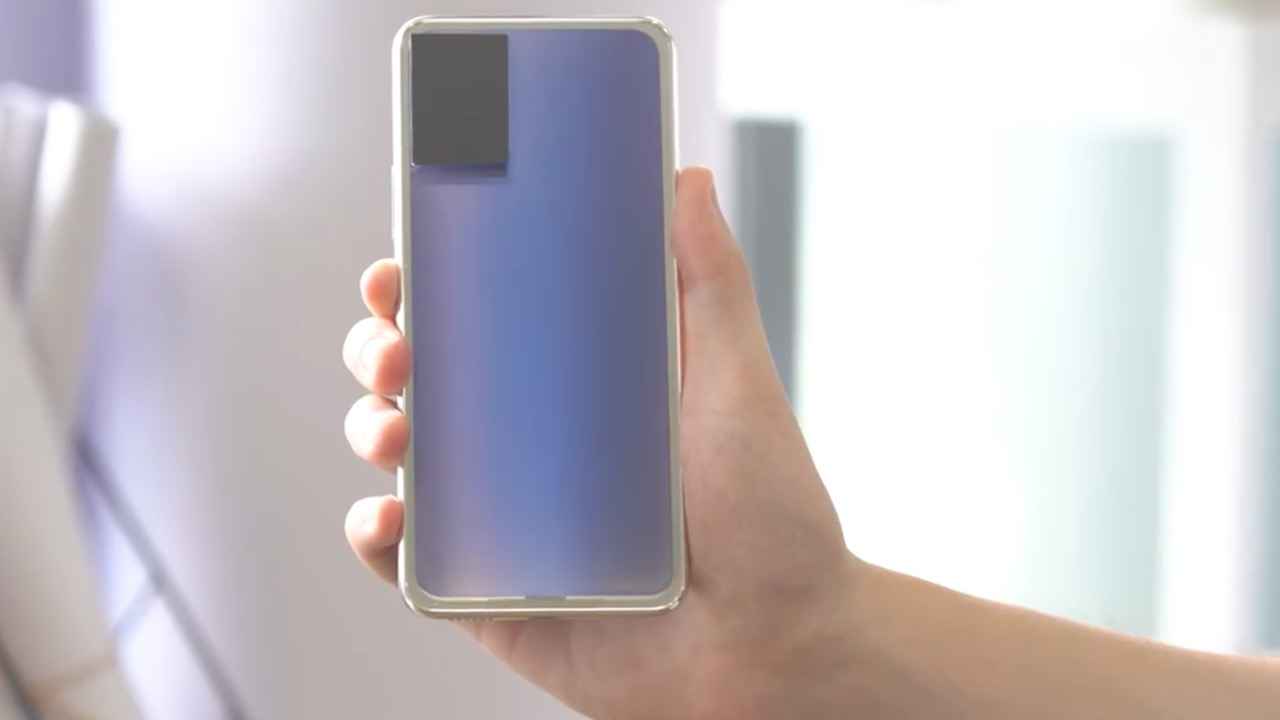 HIGHLIGHTS
Vivo developing phone that changes colours

Vivo released a teaser of the phone that uses electrochromic glass

This phone changes colours with the press of a button
Vivo is developing a smartphone with a rear panel that changes colours at the press of a button. A video was first posted online without naming any company and showcases a phone that seems to change colours at the press of a button. Later, Vivo officially confirmed and released a longer video depicting the use of electrochromic glass on the phone's back panel.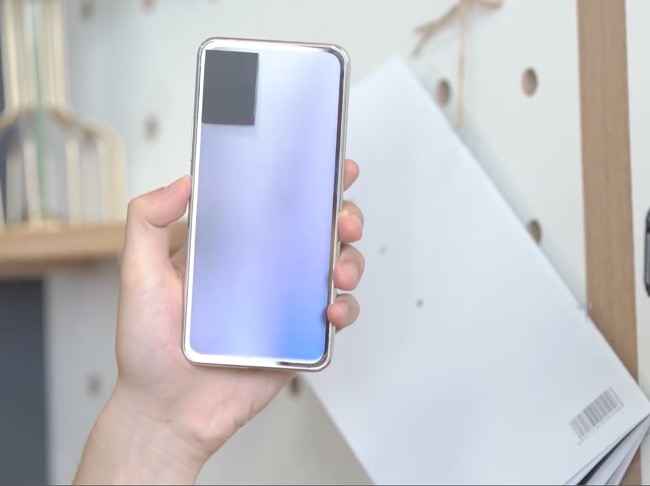 We first saw the use of electrochromic glass on the OnePlus Concept One prototype earlier this year where the same material was used to make camera sensors seemingly disappear so long as the camera app remains disengaged. As soon as the camera app is opened, the camera modules come out of hiding and can be seen in their entirety.
I accidentally saw this engineering machine from Dachang before. It uses electrochromic glass backplane technology and has very low power consumption. The highlight is that it can customize the color of the fuselage and even become a transparent exploration version. Qui.. (1/2)

— Digital Chat Station (@StationChat) September 3, 2020
In the video shared by Vivo on Weibo, we can see a phone with a rear panel that changes colour between shades of White and Blue as the person in the video seems to press a side-button in order for the change to take place. The phone displayed in the video has its camera module covered while the original video gave us a glimpse at triple camera setup on the back along with dual-LED flash.
A mobile phone brand is developing a mobile phone with a discoloration rear case, which can adjust the speed of discoloration. Maybe the smart phone will only have one color in the future: discoloration pic.twitter.com/kSg5NSD0tL

— Ice universe (@UniverseIce) September 3, 2020
In another video leaked previously, the phone can be seen changing the colour from blue to white as the person removes their thumb from the button. It remains unclear whether Vivo is developing this use case of electrochromic glass for mass production or is just currently testing it out to see how it stands the test of time.
Nevertheless, this does look like an exciting area of development as we saw earlier this year during the CES 2020 where OnePlus revealed its Concept One smartphone. The phone was a concept smartphone made especially for the company to demonstrate its use of this special electrochromic glass that hides the cameras when not in use. The same glass is used in luxury sports cars and OnePlus at the time was in partnership with McLaren.
However, Vivo seems to have taken a cue from its distant cousin OnePlus and maybe sometime in the future we will have just a discoloured phone that changes hues according to user's preferences.