Sony claims that the smartphone can produce music up to 100dB. To spice things up further, the company will give 30-day free promotional pass to its Sony Music Unlimited streaming service.
After announcing the Sony Xperia E1 last month, Sony has just launched the mid-range smartphone in India. The smartphone will be available in two variants- Sony Xperia E1 and Sony Xperia E1 Dual.
The dual-SIM variant, Xperia E1 Dual is priced at Rs.10,490 and will be available in stores from 25 March. The single SIM variant is priced at Rs.9,490 and will be available by 10 March.
Except the SIM capacity, both the phones feature similar specifications.
Both the phones feature a 1.2GHz dual-core Qualcomm Snapdragon 200 processor, a 4-inch WVGA display with a resolution of 480 x 800 pixels, 512MB of RAM, 4GB of internal storage, an expandable memory slot (which is expandable upto 32GB) and a 1700mAh battery.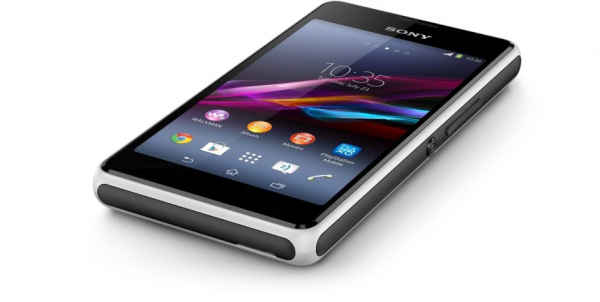 The smartphones feature a 3MP rear camera and there is no front facing camera. The camera is capable of shooting HD (720p) videos.
Sony Xperia E1 (and Dual) will come with Android 4.3 Jelly Bean out of the box. Both the phones weigh 120 grams and come in 118x62.4x12mm dimensions.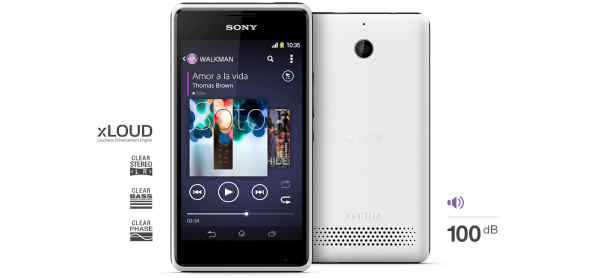 The phones will be available in black, purple and white colors and are a refresh of last year's Sony Xperia E. Sony also claims that the phone is capable of producing music at upto 100dB. Sony has always been well known for its Walkman series when it comes to good music playback.