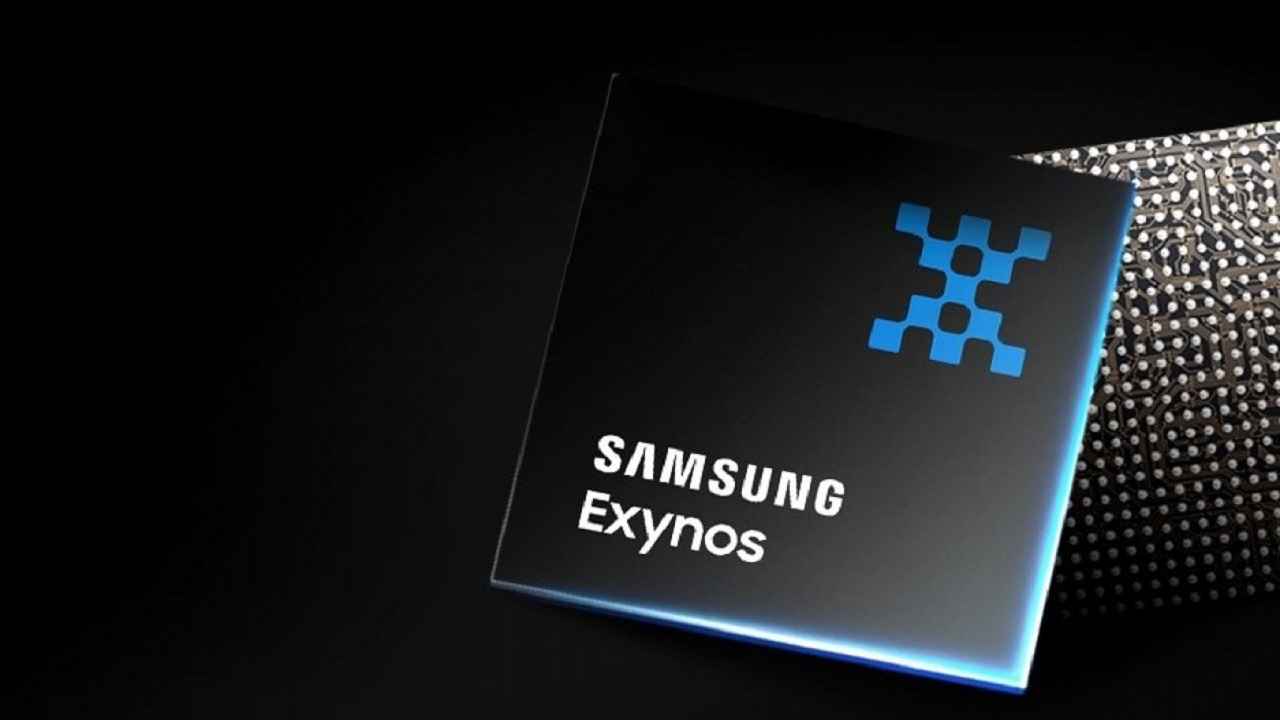 HIGHLIGHTS
Samsung is reportedly working on new Exynos chipsets for 2021.

The new chipsets will be spread across different line-ups.

One of these SoCs will be the Exynos 2200 SoC.
Samsung has been working hard to improve its chip-making business, with the company recently launching the Exynos 2100 and Exynos 1080 SoC. However, a new report claims that the South Korean giant is looking to add to the list by launching 3 new chips in 2021. These chips will be launched to take on mid-range and high-end offerings from Apple, Qualcomm and MediaTek.
As per the report, the company is expected to launch three new Exynos chipsets in the market, including a mid-range 800-series chip, a high-end 1200-series and a flagship 2200-series. Of the three, the 1200-series and 2200-series chips are expected to feature GPUs based on AMD's RDNA architecture.
Three new Samsung Exynos SoCs tipped to launch in 2021
Additionally, there are also reports Samsung could launch two different versions of the Exynos 2200 chipset. Interestingly, both won't be for smartphones as one of them will be optimised for Android and the other for laptops. However, the two are expected to be based on the same architecture but tuned for different form factors.
Earlier, known tipster, ICE Universe had claimed that Samsung is working with AMD for developing a custom GPU to use in the company's upcoming chipsets. The GPU is said to be ready for demonstration by June this year. However, these chipsets are expected to launch at a later date and the devices powered by them are expected to go official in the next year.
Talking about the chips, the Exynos 2200 will be the most powerful of the three. According to a report by SamMobile, the early tests of Exynos 2200 have been very promising, with the chip not only turning out to be faster than the existing Exynos 2100 but also faster than Apple's A14 chipset by a great margin.
The report adds that the Exynos 2200 for mobile will deliver 25% better CPU performance and 2.5% faster graphics compared to the Exynos 2100. More importantly, the chipset could double the performance of the Apple A14 in terms of graphics. The Exynos 2200 SoC for laptops is tipped to be even better. This is because laptops are not as compact as smartphones, so the chipset will greatly benefit from better cooling. The report suggests 20% faster performance than the mobile version according to the source.