Samsung seems to be the early adopter of 5G as the technology is all set to take off next year. A Korean news outlet has claimed that Samsung is reported to launch the Galaxy S10 Plus smartphone in both 4G and 5G models. According to The Bell, Samsung could release three different models of the Galaxy S10 next year: the Galaxy S10, Galaxy S10 Plus and Galaxy S10 Lite "with a 5G option coming only to the Galaxy S10 Plus".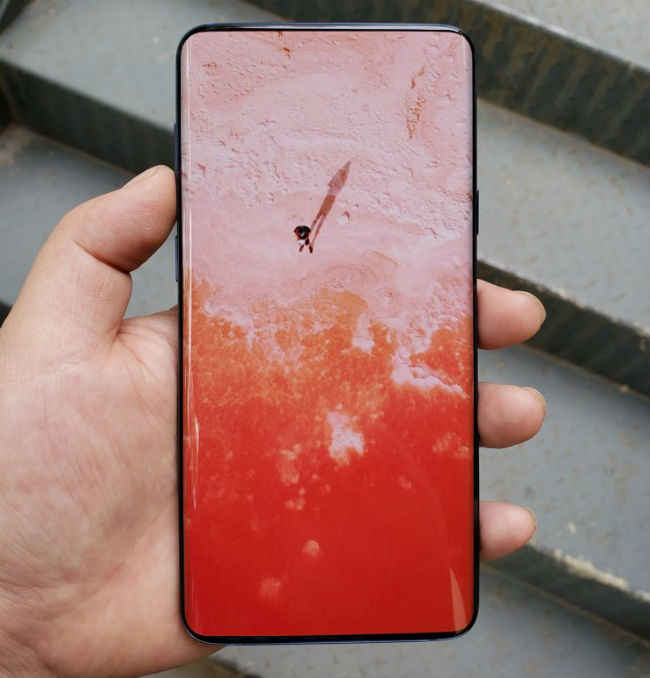 Prototype image leaked by Ice Universe
The Galaxy S10 Plus with the 5G capabilities would reportedly require four to five more antennas and priced higher than the 4G version, hence, Samsung is expected to keep the cost down for the other phones of the line-up and make the 5G option only available to its most premium phone, The Bell claimed. Last month Samsung said that the Galaxy S10 won't be its first phone with 5G capabilities. A report in CNET suggests that Samsung's foldable smartphone could be the first Samsung phone with 5G. This smartphone is expected to launch later this year.
In June, a alleged prototype image of the Samsung Galaxy s10 was leaked by famous leakster Ice Universe. The image showed a smartphone without any bezels. It also had the button alignment similar to one we have already seen on Samsung's premium smartphones like Galaxy S8 series, Galaxy Note 8, the Galaxy S9 and most recently in the Galaxy Note 9. In April, The Bell reported that the Galaxy S10 is said to feature a 5.8-inch screen this time, whereas the Galaxy S10 Plus could come with a 6.3-inch panel. The panel production for both the smartphones will reportedly commence in November this year.
Cover Image: Rumoured design of the Galaxy S10