We know Oppo is ready with an under-display camera technology that is slated to come to a future flagship from the company. Oppo is now ready with a new bezel-less smartphone prototype that it calls 'waterfall screen'. The prototype shows a screen with 88-degrees curved sides, ensuring a higher screen-to-body ratio.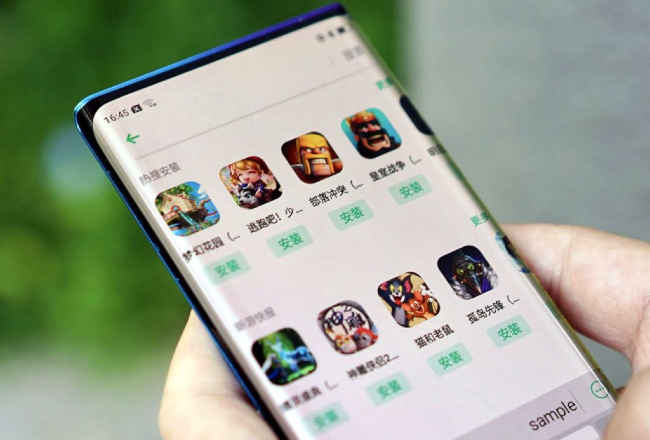 The prototype that Oppo showcased doesn't have a front camera but it's likely that the final version will integrate the under-display camera tech as well. The tech is expected to debut in the second-generation Oppo Find X, which could be launched in September at IFA in Berlin.
The new technology is notable for the extreme curves around the display which is another step towards achieving the bezel-less design that the industry seemingly wants to make mainstream. The prototype in question also doesn't have any buttons or bezels.
The images are were shared by the company VP, Brian Shen on his personal Weibo account and within some time, various bloggers also posted hands-on videos of the technology. None of the photos and videos, however, show the back of the phone.