Oppo plans to develop its own chipsets, and may be able to offer smartphones with the same by 2023-2024.
A recent report in Nikkei indicated that Oppo will be developing its own chipsets and offering them in their flagship smartphones. The brand is planning to launch its own custom SoCs by 2023-2024, depending how quickly the brand can develop them.
Like many other Chinese smartphone vendors, Oppo uses Qualcomm and Mediatek processors and has been doing so ever since US trade sanctions led to the collapse of Huawei. According to IDC, Oppo is the fourth largest smartphone manufacturer in the world. As it shares supply chains and ownerships with Vivo, Realme and OnePlus, we might end up seeing Oppo's custom SoC in other smartphones too.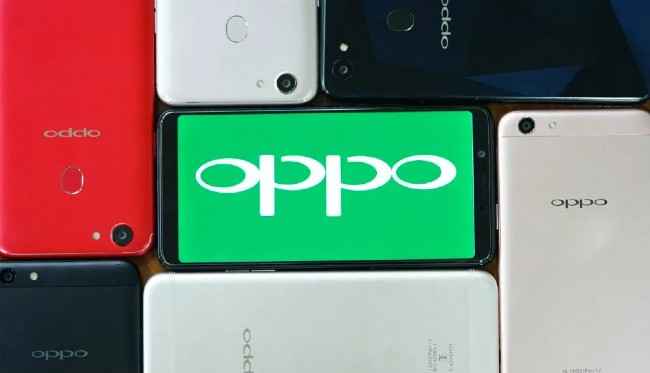 What does this mean for Qualcomm?
Recently, Google launched its Pixel 6 and Pixel 6 Pro, packed with its own custom SoC known as Tensor. Samsung and Apple also produce and use their own SoCs, and Xiaomi has introduced its own low-end SoC known as Surge in some of its offerings. As a result, we may see Qualcomm lose a fair bit of its market share to these newer chipsets.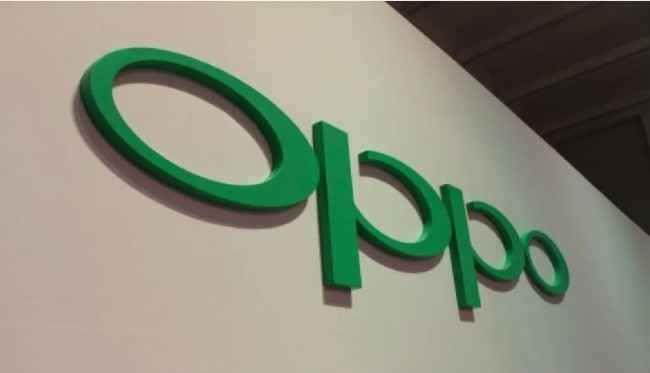 When could Oppo's new chipsets be installed?
Qualcomm has expressed its bitterness over Google electing to use its own SoCs in the new Pixel smartphones, by hopping aboard the red flag trend and tweeting "We've decided to make our own smartphone SoC instead of using Snapdragon". Ouch.
A good move for the company would be to sign a long-term contract with smartphone manufacturers, and create proprietary SoCs for them.
Also Read: OnePlus 9 Series, Oppo Find X3 Series Will Start Receiving Open Beta Update for ColorOS 12
For more technology news, product reviews, sci-tech features and updates, keep reading Digit.in or head to our Google News page.