Oppo has finally unveiled its latest ColorOS 12 software in China. Based on Android 12, this new OS promises to bring with itself a host of features, and design changes. The OS brings with itself what Oppo is calling the responsive design system with Omojis and floating windows. The software also promises some interesting performance and privacy upgrades.
Interestingly, OnePlus has also announced that it will be merging its OxygenOS with Oppo's ColorOS and revealed the first of its phones to feature this merged OS will be its next flagship, in 2022. However, for now, Oppo has released a list of devices that will be getting the ColorOS 12 update.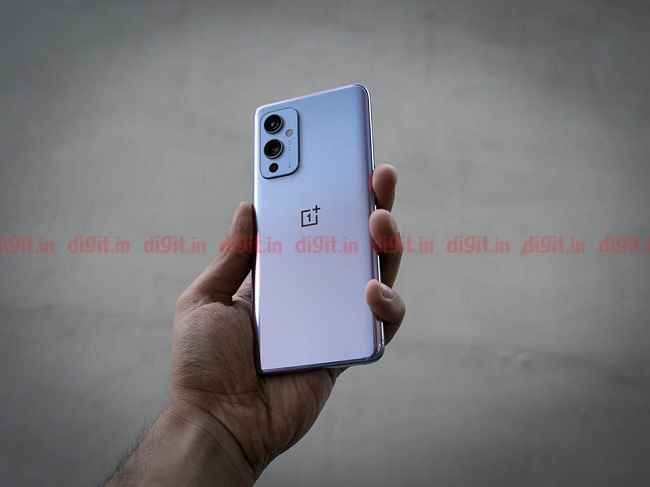 Phones getting ColorOS 12
Oppo has confirmed that it will release the update to over 50 smartphones from Oppo and OnePlus. The first phones to get the release will be Oppo's flagship Find X3 and the OnePlus 9 series next month. Over the course of the next two months, the update will then be rolled out to previous-gen Oppo flagships, followed by the OnePlus 9R. The update is also planned to be rolled out to older flagships in the first half of 2022.
These phones will include the likes of Oppo Find X2 Pro, Find X2 Pro Lamborghini Edition, Find X2, Find X2 League of Legends S10 Limited Edition, Reno6 Pro+ 5G, Reno6 Pro+ 5G Detective Conan Limited Edition, Reno6 Pro 5G and Reno6 5G. These devices have been slated to get the update in November.
Oppo has also revealed the list of devices that will get the update in December. These devices include Oppo Ace2, Ace2 EVA Limited Edition, Reno5 Pro+ 5G, Reno5 Pro+, Artist Limited Edition 5G, Reno5 Pro 5G, Reno5 5G, Reno5 K 5G, K9 5G, A95 5G and A93 5G.
Also Read: Oppo unveils next-gen RGBW sensor, new under-screen camera at Future Imaging launch event