OnePlus phones will no longer have a Fnatic mode. They have renamed the Fnatic mode to Pro Gaming Mode. We expect to see this change with the new OnePlus phones.
The OnePlus 7 series which debuted back in 2019 shipped with a gaming mode called Fnatic Mode. The same mode was then rolled out to older OnePlus devices like the OnePlus 5/5T later via a software update. The gaming mode and the strategic partnership with Fnatic since then have been a marquee feature of OnePlus phones.
Sadly, OnePlus' partnership with Fnatic has come to an end and with that, the company has decided to rename the Fnatic mode to "Pro Gaming Mode". We'll start seeing the new "Pro Gaming Mode" on the OnePlus devices soon as the company rolls out software updates.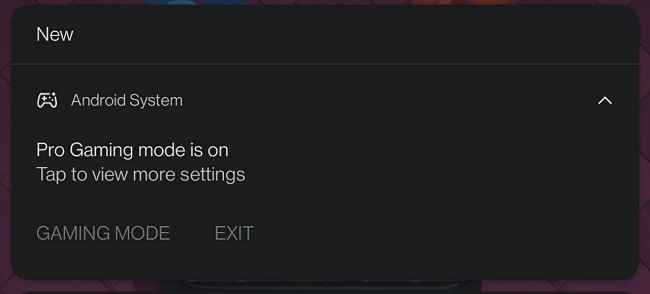 It has already rolled out the change for the OnePlus 7 series as a part of OxygenOS 11 Open Beta 3 based on Android 11. OnePlus didn't include this change on the changelog, but it was pointed by a Reddit user u/T1Az here. The gaming mode has been renamed to "Pro Gaming Mode" in the latest Open Beta release.
The folks over at XDA Developers dug into the release to confirm the change. They even reached out to OnePlus for comment and received this statement -
"OnePlus' partnership with Fnatic has come to its natural and mutual conclusion. Users of OnePlus devices who have enjoyed our Fnatic mode will continue to receive the same features and capabilities but under a new Pro Gaming Mode name. The naming update will transition across devices starting from the 6 series. Fnatic has been a supportive partner to OnePlus, and we look forward to the opportunity to collaborate again in the future."
As OnePlus has pointed out in its statement, users can expect the mode to remain unchanged except for the name. All of its features are expected to remain intact, but it goes without saying that it will no longer have the Fnatic Easter egg or the Fnatic-themed wallpapers.