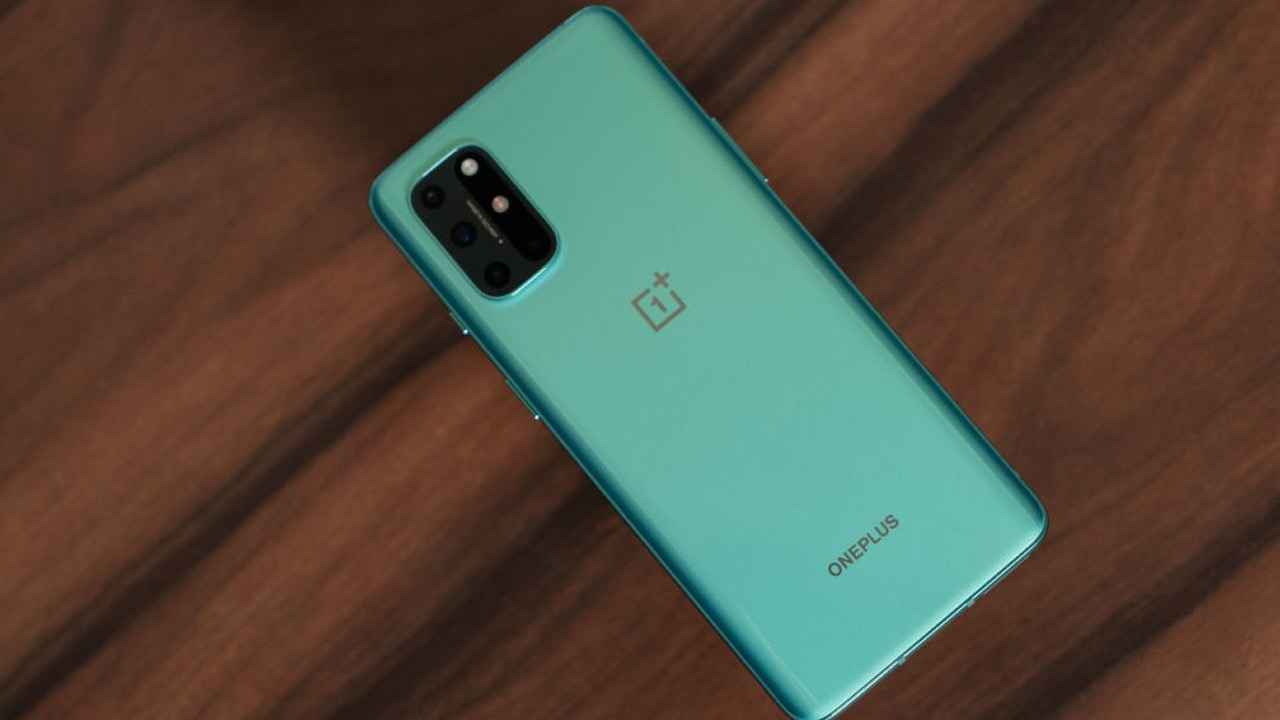 HIGHLIGHTS
OnePlus 9 real-life images allegedly leaked

OnePlus 9 could support fast wireless charging

OnePlus 9 series could launch in mid-March 2021
OnePlus 9 series is rumoured to launch sometime in mid-March 2021 and two real-life images of the OnePlus 9 have allegedly leaked online. The OnePlus 9 succeeds the OnePlus 8 and the new leak hints that it may support wireless charging as well. A separate leak also indicated that the OnePlus 9 and OnePlus 9 Pro could be joined by a third phone that could be called OnePlus 9 Lite.
According to new images leaked by 91Mobiles from "a trusted source", the upcoming OnePlus 9 is shown with a punch-hole cutout and flat-screen design as the recently launched OnePlus 8T. Moreover, one can also see the "Charging wirelessly" indicator below the date and time indicating that the OnePlus 9 will also receive some wireless charging goodness after all.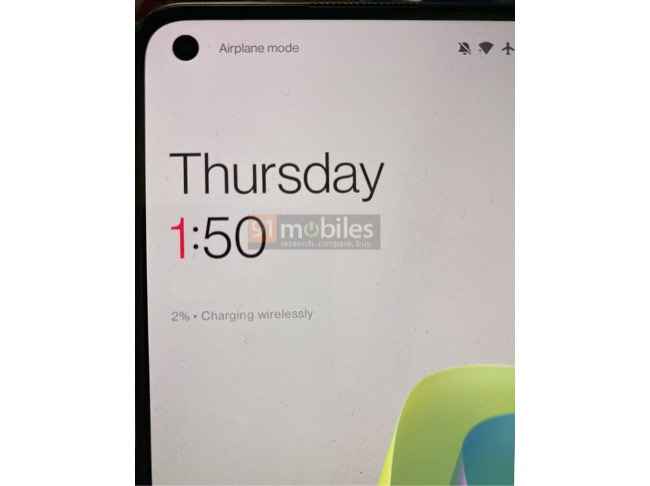 In the second image, we can spot the toggle for enabling reverse charge hinting that the company could be planning to bring in support to charge other devices as well. The OnePlus 9 could support 30W fast wireless charging that debuted with the OnePlus 8 Pro and is said to be equipped with 4,500mAh battery which is a slight improvement over the 4,300mAh battery on the OnePlus 8.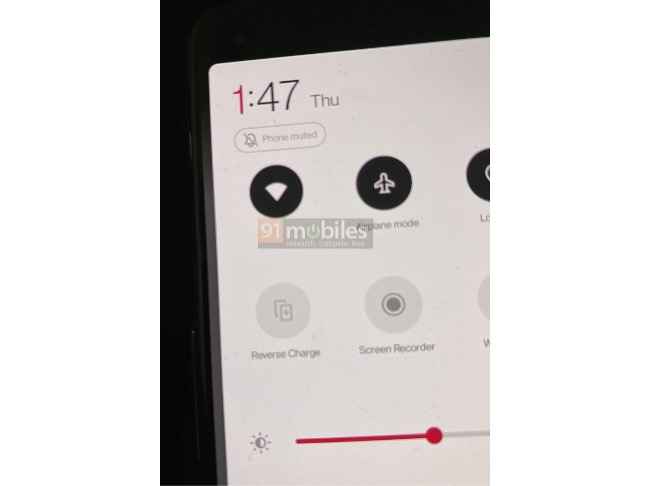 Some earlier reports have also speculated that OnePlus could announce the third phone in the upcoming OnePlus 9 series and it may feature a lot of similarities with the OnePlus 8T. The OnePlus 9 Lite, as it is being rumoured to be called, will likely be powered by the Qualcomm Snapdragon 865 processor along with high refresh rate screen and a fast-charging battery.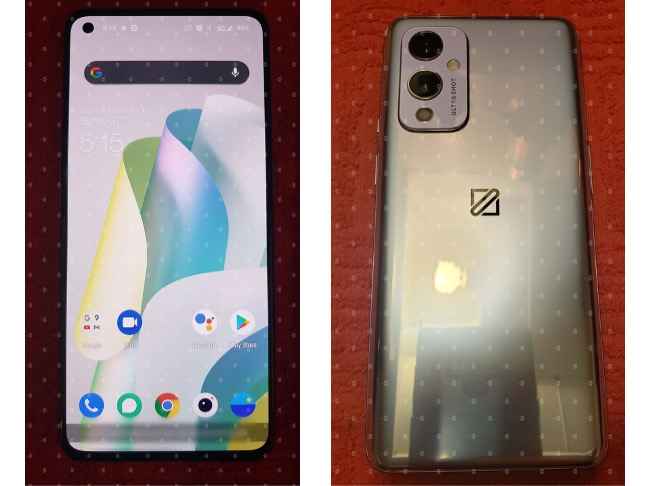 The OnePlus 9 could feature a 6.55-inch display while the Pro version is rumoured to have a bigger 6.7-inch screen. Both phones will likely support 120Hz refresh rate and have a punch-hole cutout for the selfie camera up front.
OnePlus 9 and 9 Pro are expected to be powered by the Qualcomm Snapdragon 888 processor and could support 65W fast charging out-of-the-box that debuted with the OnePlus 8T.
OnePlus 9 is expected to feature a 50MP primary camera with an f/1.9 aperture, a 20MP ultra-wide-angle camera and a 12MP telephoto camera with OIS support. Additionally, there have been rumours that OnePlus could collaborate with Lecia optics to improve the camera performance of the upcoming OnePlus 9 series. You can read more about it here.