Dell Vostro
Power New Possibilities | Dell PCs starting at Rs.35,990*
Click here to know more
Advertisements
OnePlus 7 Pro brought a lot of firsts for the company. It is OnePlus' first phone with an all screen display, pop-up camera, and screen recording. The phone also comes with Zen Mode, a feature similar to Google's Digit Wellbeing, to limit phone usage, and Nightscape 2.0 to shoot brighter photos in the low light conditions. OnePlus generally trickles down software-based flagship features to older phones and this time is no different. According to AndroidAuthority, the Chinese phone-maker has confirmed that the Zen Mode will come to the last year's flagships OnePlus 6 and OnePlus 6T. It also said that the OnePlus 6 Series of phones won't get the Nightscape 2.0.
The Zen Mode in OnePlus 7 Pro will help users to stay away from their phone for a limited amount of time. When turned on, the user won't get any notifications, calls, or messages for 20 minutes straight, and there is no turning back. Once you've chosen to enter into the 'Zen Mode', no matter what you do (even restart the phone), you cannot come out of the mode for (long!) 20 minutes. The feature will probably help people pay more attention and stay focussed in real life. Users will get some relief though; they can make emergency calls and open the camera. There is also an option that, once enabled, will notify users to take a break after they use the phone for 2 hours.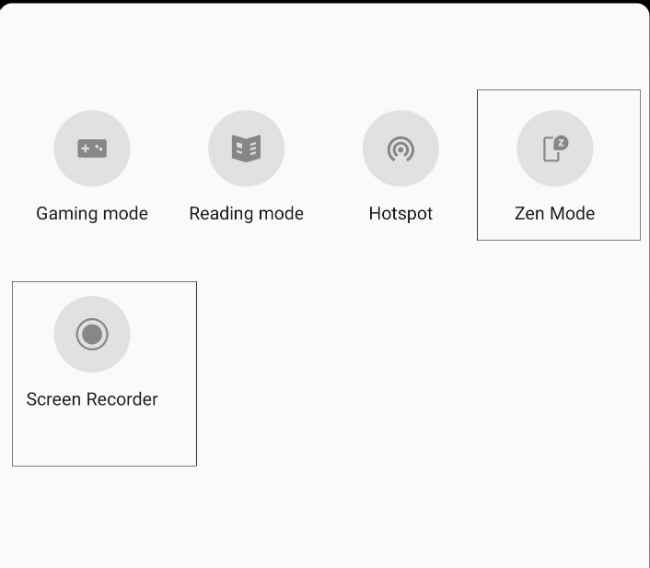 The second feature is Nightscape 2.0. The original Nightscape mode was introduced in the OnePlus 6/6T devices after Google brought the Night Sight feature in Pixel 3 devices. As expected, Nightscape makes sure that the phone takes well-lit images in poorly-lit conditions. This feature makes the use of the large sensor of the OnePlus 7 Pro to capture more light. The 48MP Sony IMX586 sensor supports pixel binning, which effectively combines four pixels into one and delivers better pictures in darker environments when compared to the OnePlus 6T and OnePlus 6. As mentioned, the feature won't come in the older flagships "because of a hardware limitation." You can read our camera comparison here.
There is third feature called screen recording that essentially records what you do on your screen. OEMs like Apple and Huawei have already got this feature and OnePlus is the latest one to join their ranks. Google is expected to bring this feature natively in Android Q. The feature is basically a software-based solution, and although OnePlus hasn't mentioned anything about rolling out this feature to older phones, it may bring it them in future releases.