Its been just over a day since the official launch of OnePlus 3T, a powerful version of existing OnePlus 3. At the time of announcement, OnePlus failed to clear the air around the existence/demise of OnePlus 3, its current flagship smartphone. According to Android Authority, OnePlus is discontinuing the sales of its OnePlus 3 smartphone in the US and Europe.
OnePlus 3 was launched globally in June and the smartphone offered significant value for money in the sub-$400 price category. OnePlus even faced supply issues with the OnePlus 3 in Europe where sales were temporarily discontinued in August. It now seems OnePlus 3 is permanently dead in the US and Europe.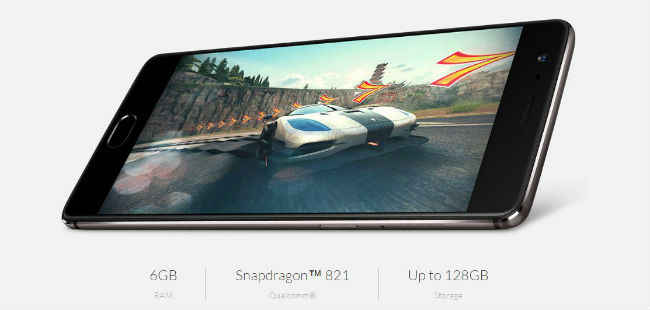 OnePlus 3T comes with features like faster Snapdragon 821 processor, an improved 16MP front facing camera and a bigger 3400mAh battery. OnePlus 3T also comes in new gunmetal gray and soft gold colour variants. OnePlus is also offering 3T in two storage variants - 64GB variants priced at $439 and 128GB model priced at $479.
With OnePlus already facing supply issues with OnePlus 3, it makes sense for the company to kill the device. The only difference here is the $40 - $80 hike in price, but even at that price, OnePlus 3T makes for a compelling smartphone.
While OnePlus 3 is dead in US and Europe, it might continue to sell in other markets. We have reached out to OnePlus for knowledge on India launch of 3T and the fate of OnePlus 3 here. For now, OnePlus 3 is dead and let's hope OnePlus 3T lives long.