There have been rumours of a Qualcomm Snapdragon 855 powered Redmi phone for some time now. Adding credibility to the rumours was Redmi General Manager's statement back in February when he confirmed the same. Now, more evidence has surfaced about the existence of said smartphone.
Today, Xiaomi's Product Director, Wang Teng Thomas posted an image on Weibo which shows Xiaomi co-founder and President, Lin Bin with a yet-to-be-released smartphone, expected to be the long rumoured Redmi with a Snapdragon 855 processor. The image, which has since been taken down, shows a few other interesting details about the phone on the table. For starters, there is a headphone jack on the top of the phone, a feature that was later confirmed to be present on the company's flagship device by Lu Weibing. The second and perhaps more interesting feature seen in the photo is the outline of what appears to be a pop-up camera.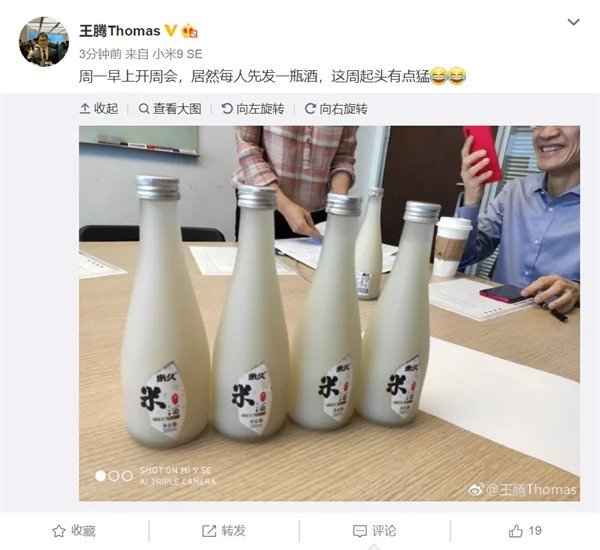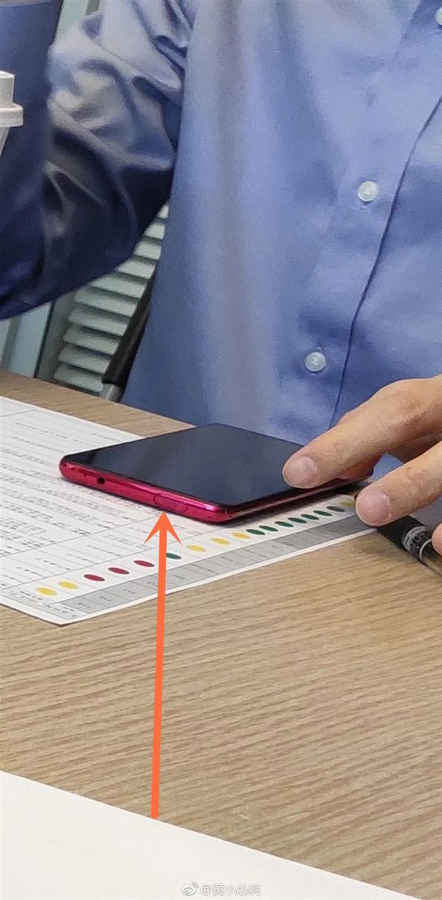 There has been a vast amount of rumours around Xiaomi's next set of devices, whether in the Redmi line or Poco. Some rumours suggest that the Snapdragon 855 powered Redmi phone in question could be launched internationally under the Poco brand as the Poco F2, while some say that Redmi will maintain its branding for the flagship device. Sadly, there are no specifics about the device's specifications, only rumours. Along with the Redmi flagship, the company is expected to also reveal a number of other devices such as the Redmi S3, a selfie-centric smartphone which could be launched in India as the Redmi Y3.
Image Courtesy: GizmoChina