Highlights:
Here are all the 5G phones announced at the ongoing MWC 2019.
Smartphone makers like Xiaomi, LG, Huawei and others announced their 5G enabled phones.
Samsung also showcased its foldable and 5G phones at the MWC 2019 show floor.
Ahead of commencement of MWC 2019, several smartphone manufacturers announced their devices. While most of the hype is seen around foldable phones, that provides a glimpse at the flexible future of smartphones, 'Intelligent Connectivity' is the show's theme around which several announcements were made. Some companies like Xiaomi, Huawei, and OnePlus showed off their handsets that can connect to the 5G network but though there is no definitive timeline to when most of the showcased devices will be made available for the masses. Here is a list of all the 5G enabled phones that have been showcased till now at the ongoing MWC 2019.
Xiaomi Mi Mix 3 5G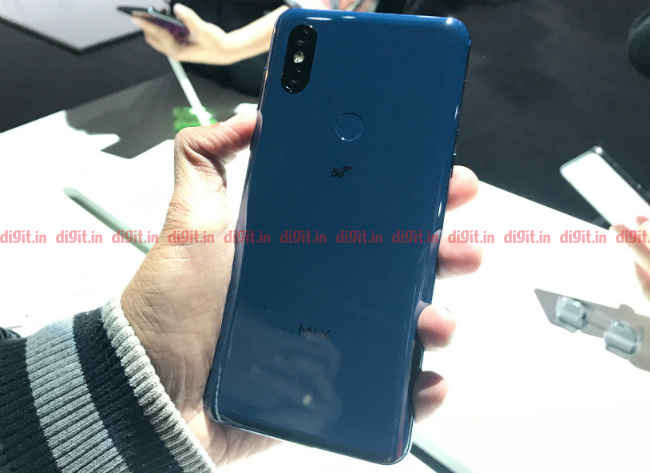 After launching the Mi Mix 3, Xiaomi said that it will announce a 5G variant of the phone. Keeping true to its promise, the unveiled a 5G variant of the Mi Mix 3 at MWC 2019. It runs on the octa-core Qualcomm Snapdragon 855 SoC, which is paired with a Snapdragon X50 5G modem that enables 5G connectivity. The Mi Mix 3 5G retains the original features of the Mi Mix 3 and ships with a ceramic body and a slider mechanism for the front camera. Xiaomi has kept the Mi Mix 3 5G on the lower side of the spectrum at 599 euros (Rs 48,251 approx), making it the cheapest 5G smartphone announced so far in 2019.
LG V50 ThinQ 5G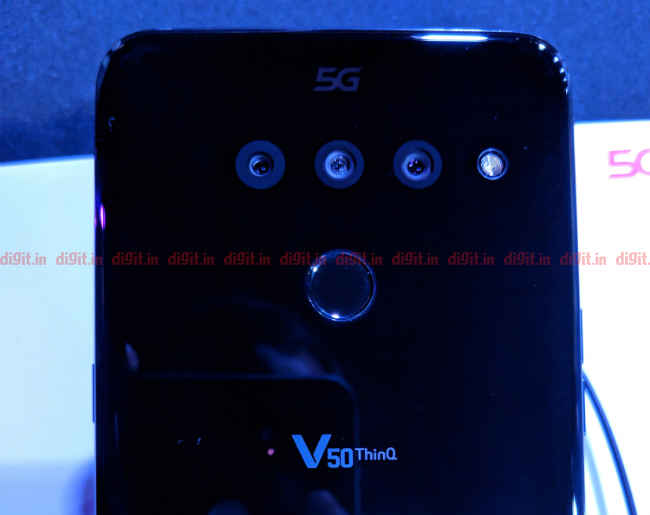 LG launched its V50 ThinQ at MWC 2019, which not only offers 5G connectivity but also supports a second screen. Powered by the Snapdragon 855 SoC, and coupled with the Snapdragon X50 5G modem for 5G connectivity, the V50 ThinQ is the company's first smartphone with 5G connectivity that is slated to be launched in select markets. The device features a 6.4-inch QHD+ OLED display with 19.5:9 aspect ratio and HDR10 support. It sports pogo pins to which one can attach a secondary display that's sold separately as a case.
Huawei Mate X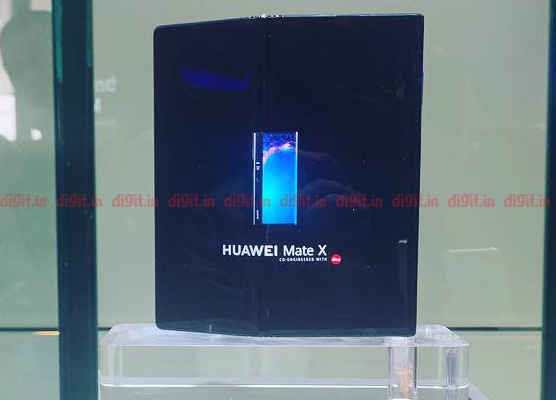 The Huawei Mate X is a foldable smartphone that also supports 5G connectivity. This is the only handset in this list to not run on the Snapdragon platform since the company has used its own Bailong 5000 5G modem, which is paired with the Kirin 980 processor that powers the phone. The folded OLED display is 6.6-inch in size, which, when unfolded, turns into an 8-inch display. The Huawei Mate X features 8GB RAM with 512GB storage and is priced at €2299 (Rs 1,85,624 approx).
ZTE Axon 10 Pro 5G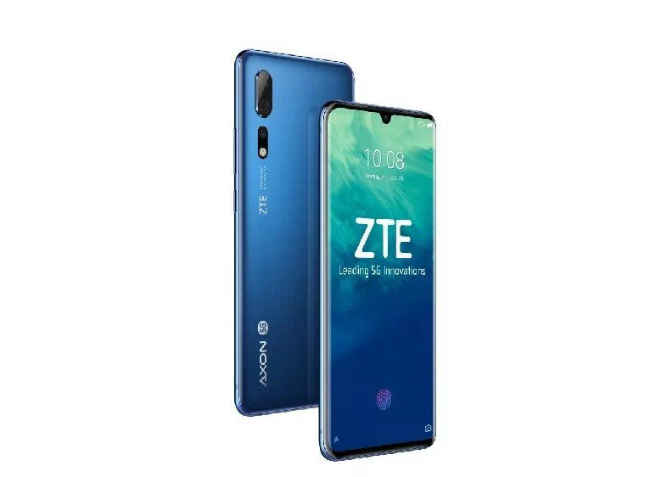 While ZTE rarely brings any of its devices to India, it would be unfair to leave it out of this list. The company's first 5G smartphone is the ZTE Axon 10 Pro 5G, which, like many other handsets in this article, is powered by the Snapdragon 855 SoC. It comes with 6GB RAM, coupled with 128GB of internal storage. While it doesn't fold or bend, it does come equipped with a triple camera setup and an in-display fingerprint sensor.
Samsung Galaxy Fold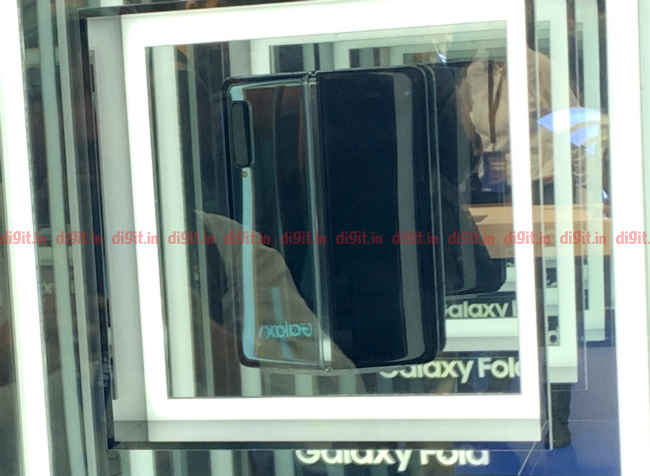 While Samsung announced its latest Galaxy S10 lineup and a foldable phone at a separate event, it did showcase the phones at the MWC 2019. The Galaxy Fold is the company's first foldable smartphone that sports a 7.3-inch Super AMOLED unfolded display and a 4.6-inch secondary display. It runs on the Snapdragon 855 SoC, which is coupled with a whopping 12GB RAM and 512GB of storage. It is also priced quite steeply at $1,980 (Rs 1,40,650 approx).
Samsung Galaxy S10 5G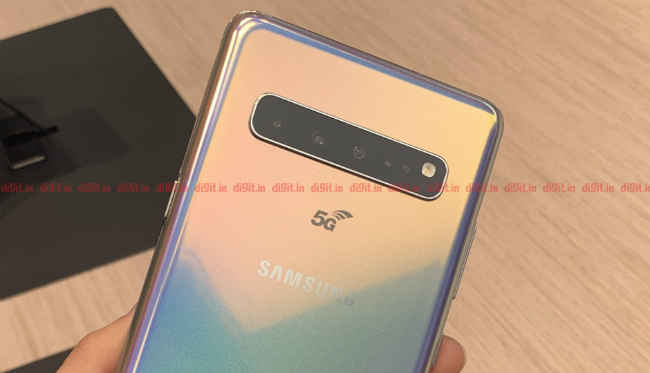 Samsung's non-foldable, yet flagship, Galaxy S10 is also 5G enabled. It runs on the Qualcomm Snapdragon 855 platform, which is paired with the company's X50 modem. While there is no information on whether the device will make it to the Indian shores, if it does, it is most likely to run on the company's Exynos 9820 SoC, which might be again paired with the X50 modem.
You can catch up on what's launched at MWC 2019 here.
Related Reads:
Samsung Galaxy S10e First Impressions: Compact and uncompromising
Qualcomm Snapdragon X55 5G modem launched with 4G/5G support, Samsung to debut it in 2020