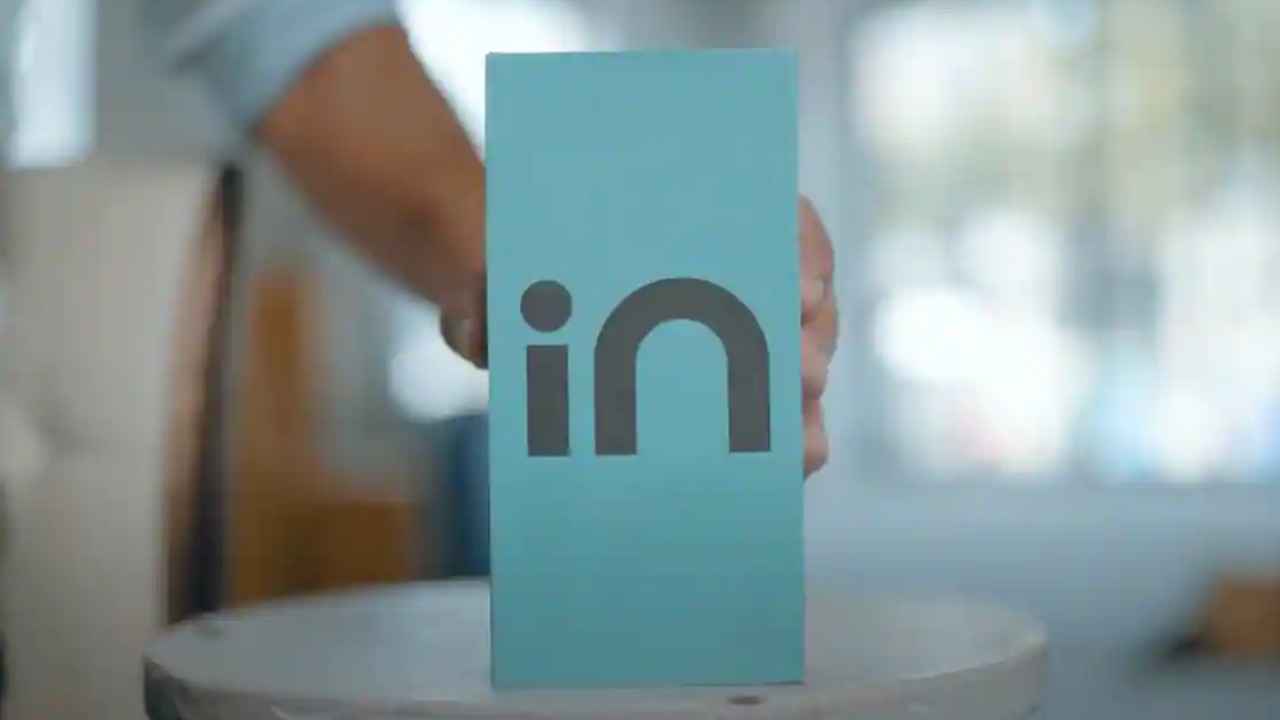 HIGHLIGHTS
Micromax In 2b and In 2c could launch very soon in India

In 2b seems to be the direct successor to Micromax In 1b launched last year

Micromax In 2b was recently spotted on a Geekbench listing
Micromax In 2b India launch could happen later this month as per a recent announcement from the company and other sources. Micromax India recently tweeted information about an upcoming smartphone launch at 12 PM, July 30. The tweet shows a moving poster with the hashtag – #AbIndiaChaleNonStop – suggesting that the next smartphone is "quick" and high on "power."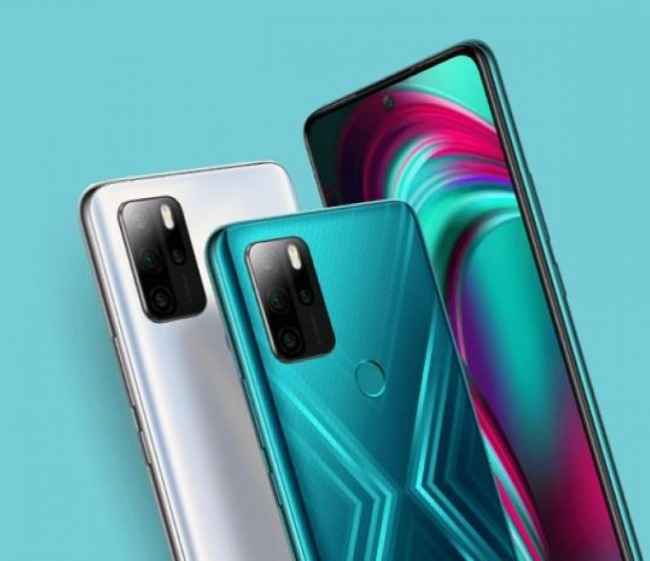 Micromax In 2b Launch Date and Specifications (Rumoured)
Corporate tweets aside, another report from The Mobile Indian claims that the rumoured Micromax In 2C, earlier set for a July launch, will now break cover in August. In its place, Micromax plans to launch In 2b, the report alleges.
Micromax In 2b specs reveals a Unisoc T610 SoC featuring an 8-core processor, as per Geekbench. It has a single-core score of 350 and a multicore score of 1204 points. The In 2b will most likely have 4GB RAM and will come pre-installed with Android 11.
One concerning detail here is that last year's Micromax 1b featured a MediaTek Helio G35 SoC, which is better than the Unisoc T160 the In 2b claims to now feature. However, Micromax In 2b specs are speculations at this point and more information from the company in the coming days until the official launch will give us a relatively clear picture.
Reportedly, Micromax is also using the T610 chip in the In 2c as well, as per the Geekbench listing.
Micromax upcoming smartphone launch
Micromax re-entered the Indian market last year after years of hiatus with In Note 1 and In 1b, an entry-level smartphone worth Rs 6,999. The upcoming In 2b seems to be a direct successor to last year's model and will probably build upon the strength of In 1b, like a lower price tag, robust design etc. Meanwhile, the In 2c seems like a new series or a higher spec variant.