Sharp's Aquos Crystal smartphone has a TFT panel, while LG is putting in a Full-HD LCD panel on its bezel less smartphone.
The size of a smartphone is majorly dependent on the size of its bezels and not many have done better in this department than LG. The South Korean manufacturer though is taking a step forward and obliterating bezels altogether, making a phone 'all screen', just like what you saw on the Sharp Aquos Crystal smartphone recently.
LG, though, is taking a step further with a Full HD display (Sharp Aquos Crystal has a 720p TFT display) and practically no bezels on its new smartphone. The device has a bezel size of 0.7 mm, which is almost invisible and present only on the left and right sides of the screen.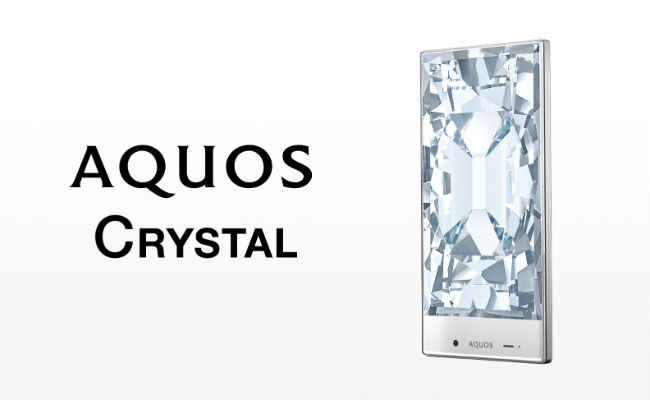 The company uses what is called the Neo Edge process. In this, the screen's circuit board, backlight and touch panel are all sealed into a single integrated unit. According to reports, this also helps block light leakage from the backlight and also makes the display dust proof and water proof.
LG has displayed major prowess in the design department earlier and has been successful in making compact devices with big screens. The LG G3 is the best example of this. The device has a 5.5 inch display and the overall size is at par with many 5-inch devices right now. Motorola has also done well in cutting the bezel size in their Moto X (1st Gen and 2nd Gen), Moto G etc. Apple's new iPhone 6 and iPhone 6 Plus are good examples of big bezel size making devices larger than they need to be and hence tougher to use.
Source: The Verge