The first Xiaomi Mi Mix (review) that launched in 2016 started off the bezel-less trend we saw this year. The Mi Mix 2 refined that design and made it even more compact. Now, if leaked images are to be believed, the Mi Mix 3 might go a step further and add a vertical dual-camera setup at the back.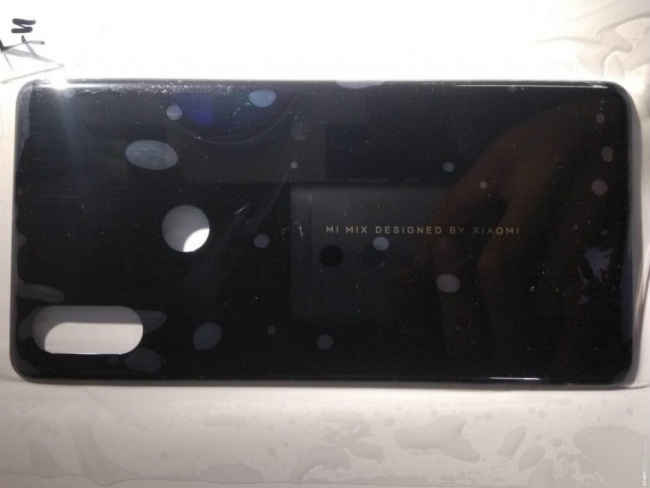 At first glance, the panel could easily be mistaken for the iPhone X if not for the cutout for the fingerprint sensor and the "Mi Mix Designed By Xiaomi" logo at the back. It is also likely that the Mi Mix 3 will be made out of ceramic and sport an edge-to-edge display.
The image leaked by Concept Leaks is quite early in the production and could very well be one of many prototypes that Xiaomi works on for the Mi Mix. The Chinese company has already introduced vertically aligned dual cameras on the Mi 5s Plus. It is also likely the Mi Mix 3 will be powered by the Qualcomm Snapdragon 845 SoC as Xiaomi co-founder Lei Jung announced that it will.
Apart from this, we don't know much about what the Mi Mix 3 will shape up to. Let's just hope it doesn't come with the notch on the display.