#IBMCodePatterns, a developer's best friend.
#IBMCodePatterns provide complete solutions to problems that developers face every day. They leverage multiple technologies, products, or services to solve issues across multiple industries.
Click here to know more
Advertisements
Images showing the front panel of the upcoming iPhone 6S have surfaced on the Internet. According to the leak, there seems to be no change in the looks of the new iPhone as compared to last year's iPhone 6 version. The images were leaked by French website Nowhereelse. The fact that the next iPhone won't look different isn't surprising though, since Apple has traditionally maintained the looks in 'S' tagged models. For example, the iPhone 4S, iPhone 3GS and the iPhone 5S, all looked like their predecessors, but with minor changes.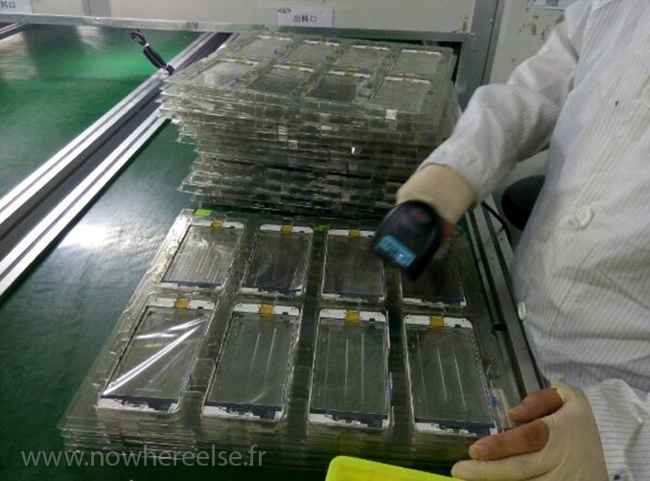 This, along with an earlier leak that showed the rear casing of the iPhone 6S, completes the device. If both the leaks are accurate, then you can expect the next iPhone to look almost exactly the same as the iPhone 6, with changes being made only on the software, processor etc. Also, going by Apple's history, the same can safely be assumed about the iPhone 6S as well.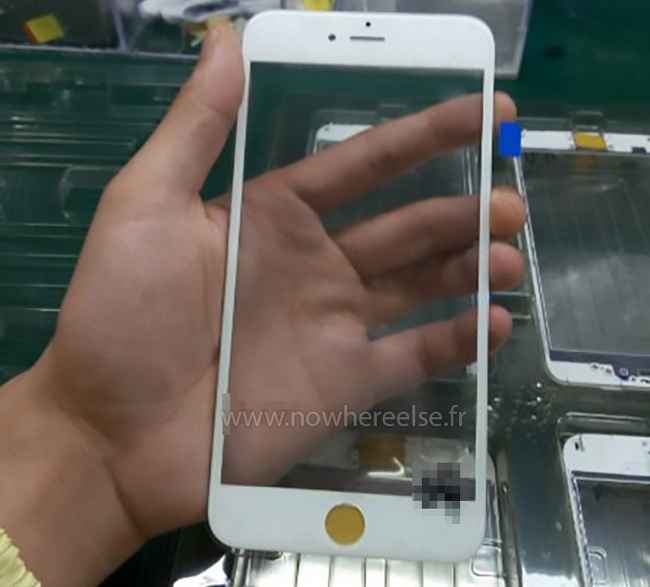 While the body of the iPhone 6S has been leaked aplenty, not much can be confirmed about its specifications. There are speculations though that the device will have a similar 4.7 inch 750x1334 pixel display, while the iPhone 6S Plus boasts the same display as the iPhone 6 Plus. While the display is expected to be the same, Apple is rumoured to announced an upgrade to its processors, with the next iPhone's running on 64-bit Apple A9 processors, which will be built on Samsung's 14nm process. There are also rumours that the phone will have 2GB of RAM and a 12MP rear camera. Apple is also expecting heavy sales and reportedly has a target of 90 million units by December 2015 for the iPhone 6S. There have also been rumours about an iPhone 6S Mini being in the works for this year.
Both the new iPhones are expected to be announced around September, which is usually the time when Apple announces its iPhones. Apple recently reported a 93% rise in the sale of iPhones in India, which has given the company incentive to take the country even more seriously. Till now, India has been a low priority market, owing to the low buying power, as compared to China.