Highlights
Alleged real-world camera samples from Huawei P30 Pro show up online
Photos show ultra-wide, wide and 5x telephoto field of view
No EXIF data in images
Huawei is set to unveil its P30 Pro, the company's photography-centric smartphone later this month in Paris. However, in the days leading up to the launch, we're getting treated to multiple leaks and even some controversy around the smartphone. After the recent revelation that the promo images for the P30 Pro were stock images, we are now seeing a leak of images that were shot from the P30 Pro.
The images appear to be from a concert and show the extent of the focal lengths the phone is capable of. OF particular note is the zoom feature, which allegedly offers 5x optical and 10x digital zoom. The images are courtesy a website called Lowyat.net and unfortunately, do not have any EXIF data intact. Due to this, we are not able to verify whether the images are truly from the Huawei P30 Pro or not. You can see the images in their full resolution in our Flickr Gallery. Samples below have bee resized for web.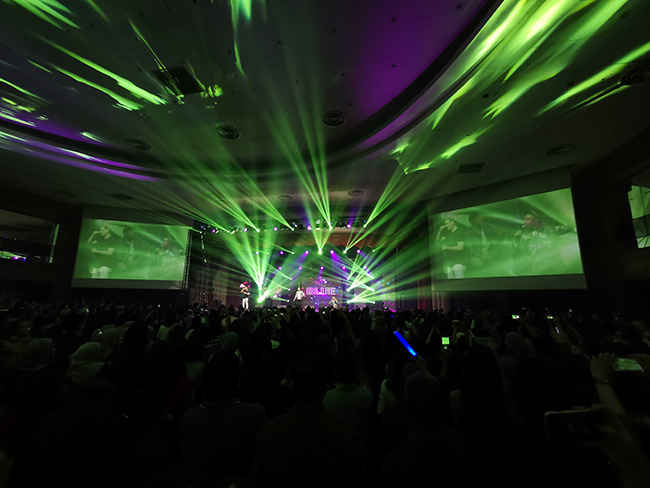 Ultra Wide Angle photo allegedly shot on Huawei P30 Pro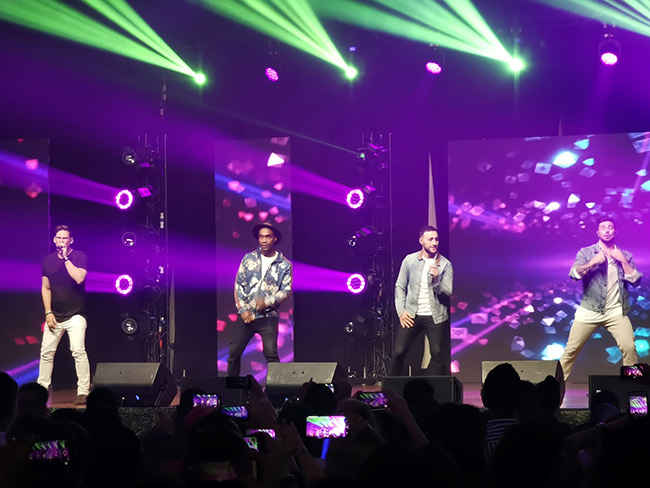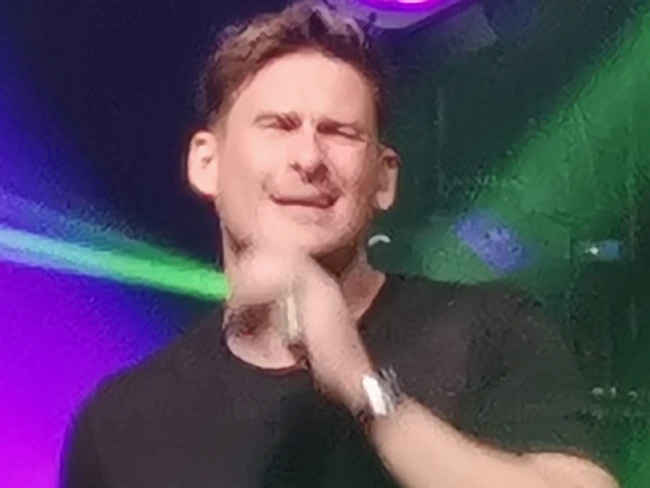 While we may not be able to tell whether the images were shot on the Huawei P30 Pro or not, what is clear from examining the photos is that they were definitely shot on a smartphone camera. This is evident from the significant JPG compression that is visible when you zoom in. Also, there is no way to verify whether the zoomed in photos are shot through optical zoom or digital with an upscaling algorithm applied to retain resolution.
The Huawei P30 Pro is slated for launch on March 26 2019 in Paris and amongst other things, the main highlight will be its camera. The rumour is that the phone will sport some sort of periscope zoom mechanism to offer even more than the current 3x optical zoom. The sensor sizes and apertures are not yet known, but rumours suggest the company will continue with the 3-camera setup, with an ultra-wide, wide and telephoto lens.
Update: While official camera samples from the phone are yet to be released, what we do have are new leaks courtesy of WinFuture, who have released renders of the P30 Pro in Sunrise Red, These look to be official press renders and show the phone in a gorgeous orange-red colour.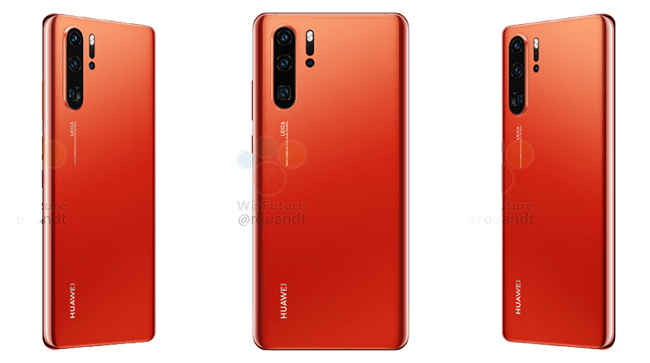 Image Courtesy: WinFuture
Related Reads: Huawei P30, P30 Pro to have OLED displays: Report
All camera samples courtesy Lowyat.net