The Huawei P30 Pro boasts of a number of innovative camera features, including an all-new 40MP sensor, a 5x periscope telephoto lens and low light capabilities never before seen on a smartphone camera
The Huawei P series has all of a sudden become a class-leading series for its photography capabilities, with the P20 Pro setting a benchmark when it launched last year. This year, Huawei has released the P30 Pro, a smartphone whose camera stack, once again, has a lot to offer. Huawei shared the device with us for a few hours so that we could get an experience of what photography would be like when done using the P30 Pro. Here's what we walked away with.
Primary Camera
The Huawei P30 Pro's primary 40-megapixel camera isn't a rehash from last year. It's a newly designed 1/1.7 inch sensor, which we are told has been designed by Huawei and manufactured by Sony. The Leica made lens comes with an aperture of f/1.6 for maximum light collection, but to improve low light performance, Huawei decided to redesign the sensor with a new Red-Yellow-Yellow-Blue pixel arrangement. By swapping out the Green pixel on the sensor with Yellow.
Click on the image to see all the full resolution samples in our Flickr Gallery
Shooting with the primary camera at both 10 and 40 megapixels, one thing that is clear is that Huawei's locked down their JPG algorithms really well, with resulting images having very impressive detail retention. The focus was pretty fast and images in general came out very pleasing. Taking photos themselves was a rather easy and enjoyable experience. Here are a few samples from the primary camera for you guys to check out.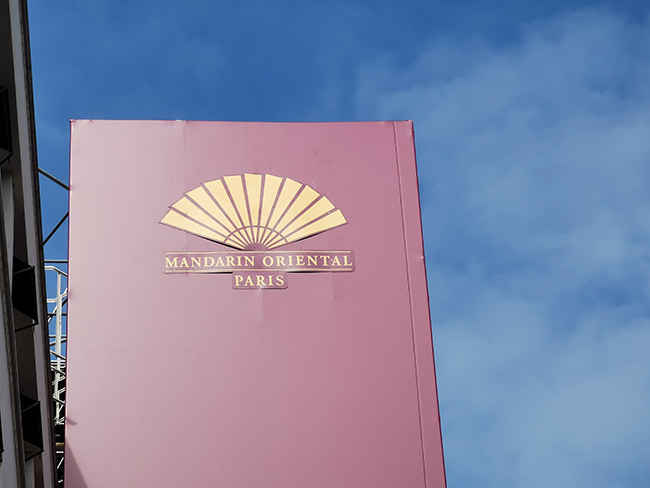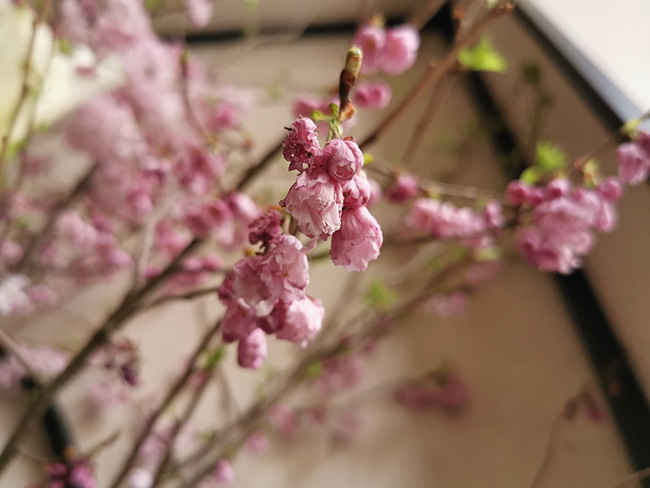 Telephoto Camera
The other unique aspect setting the Huawei P30 Pro apart is the first-of-its-kind periscope style lens that offers 5x optical lens. Oppo has demonstrated this concept before, but no one had yet brought this to a market-ready product. The 5x optical lens designed by Leica features an f/3.4 aperture, a fair trade-off for the longer range. The 5X optical zoom can be extended to 10x hybrid zoom which combines information from the various imaging sensors to yield surprisingly good quality images. We expected to see some artefact in images shot at 10x, but surprisingly, they appeared to be just as clear as if they had been shot with an optical lens. The 1/4 inch sensor, when paired with the f/3.4 aperture, does limit the overall light hitting the sensor, which limits the use of the telephoto lens. Below are samples shot at both 5x and 10x from the Huawei P30 Pro.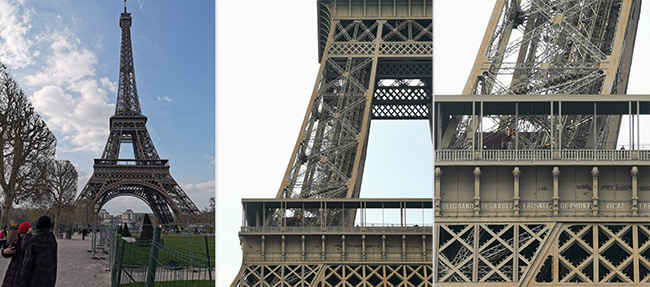 Photos shot at 1x, 5x and 10x
Low Light photography
Huawei had said that the P30 Pro was capable of some stellar images in low light, but the big deal here is that the phone can do so without using the Night mode. We didn't have a lot of time in Paris to try the feature out, but a quick trial with our review unit here in Delhi has revealed some very surprising results. The below images will illustrate why we may be inclined to find validity in Huawei's claims, but we will be testing the low light capabilities in a more controlled environment to see just how well and consistently it can perform in low light. The photos we have shot so far have been shot using the regular photo mode and not in the Night Mode setting, which takes multiple frames and fuses them together.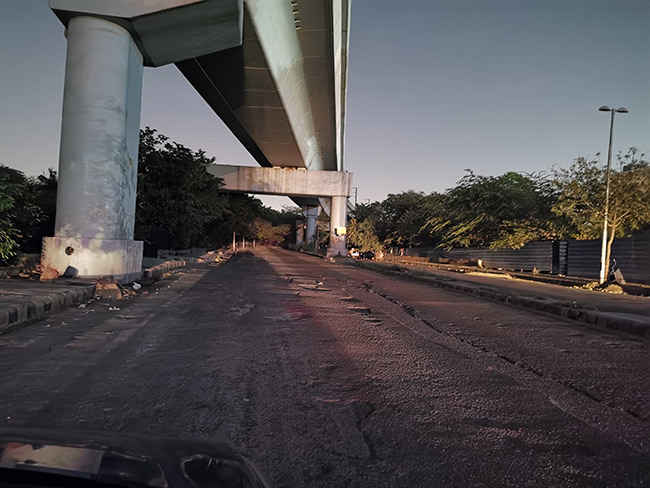 Shot at ISO 51200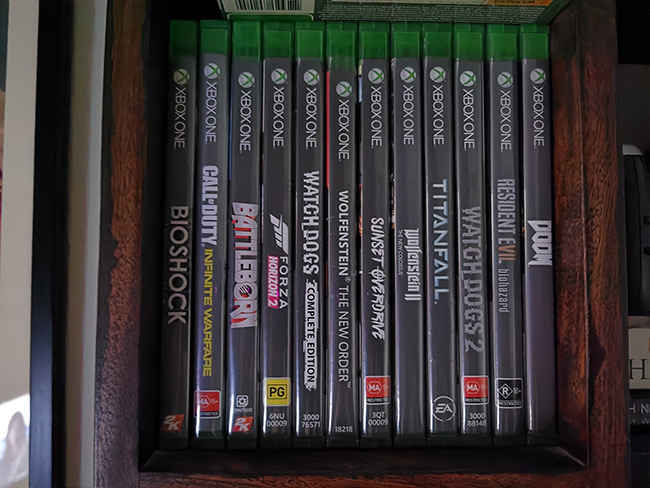 Shot at ISO 6400
First Impressions
There is no denying that the Huawei P30 Pro is a smartphone with a camera setup like no other. Of the images we have shot and examined, there are plenty of reasons to be excited, but we will hold back from a definitive, objective conclusion till we have put the camera through our suite of tests. For now, we are very excited to have this smartphone in our labs to verify the numerous tall claims made by Huawei. No, we will not be venturing out to try and shoot the Milky Way, but we might change our mind if you guys insist.