Google has a record of launching Pixel phones in three colours. Apart from the regular Black and White options, there has always been a unique third colour in the line-up. For example, the Pixel 2 had Kinda Blue, the Pixel 3 series got Not Pink and the recently launched Pixel 3a came out with a Purple-ish colour option. It seems that Google wants to continue this trend because the latest renders suggest that the tech giant will release a Mint Green colour along with the regular coloured Pixel 4 devices.
Citing industry sources, Indiashopps.com released the renders of the Pixel 4 device, which is scheduled to launch sometime in October. Apart from the minty Green colour, the renders show the phone carrying a yellow coloured power button. Further, there is a White-coloured lining along the border. The back panel sports the "G" branding on the lower half and the camera module sitting on the top left corner. Unlike its previous models, there's no two-tone design on the back.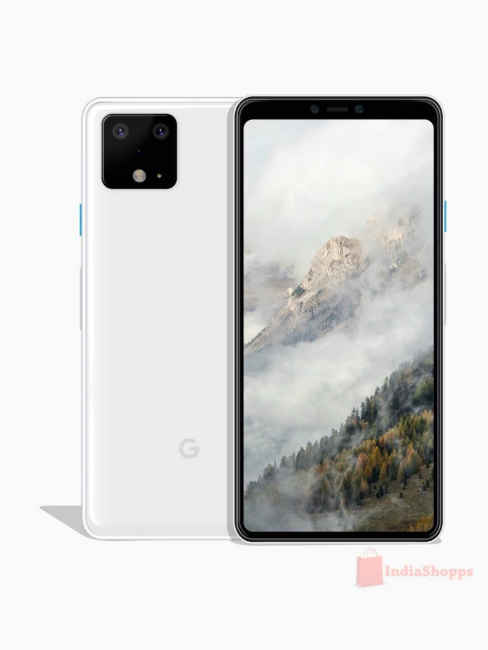 Last week, Google revealed the Pixel 4 design with a square camera module. This is probably the most important element of the phone because Pixel devices have always set a bar in the computational photography space. While OEMs moved on to include multi-camera setup on their devices, the company stuck to its one camera design. This year, however, Google is incorporating three rear sensor on the back.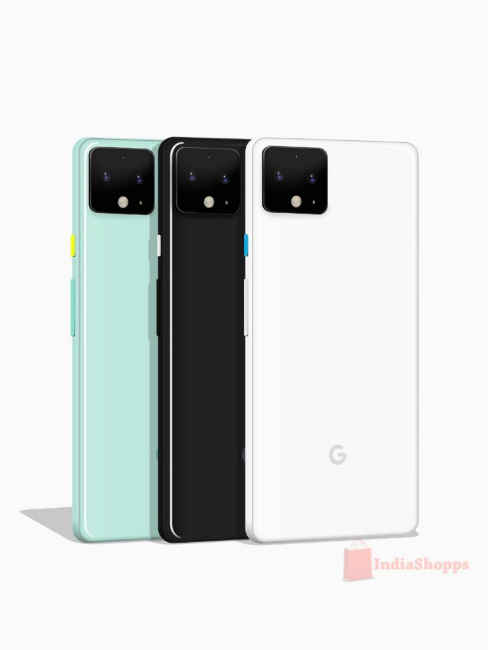 The camera module is similar to the one seen in iPhone XI leaks. The image confirms that Google would equip the Pixel line-up with a dual camera system. A closer look at the released Pixel 4 image shows another cutout on top of the two cameras. Rumours suggest that it could be a time of flight sensor, or a spectral sensor that is already present on the Pixel 3. The spectral sensor enables the camera to deal with flickering lights or screens.