OnePlus TV 32Y1 - Smarter TV
Android TV with superior craftsmanship and elegant design - Buy Now
Click here to know more
Advertisements
Just yesterday, we saw leaked images said to be the prototype of the Google Pixel 3 XL. It suggested that the new Pixel phone will have a notch on top of the display and a rather thick chin at the bottom. Well, today more leaked images from XDA Developers shows us that the Pixel 3 XL may sport an all-glass back.
Now, a glass back doesn't necessarily mean that the phone will feature wireless charging (as is the case with the new OnePlus 6). But knowing Google, wireless charging could well be included in the phone. Google stopped offering wireless charging since the introduction of the USB Type-C port on the Nexus 5X, but is possible that the company may bring it back. More and more details about the new Pixel 3 XL seem to be leaking every day.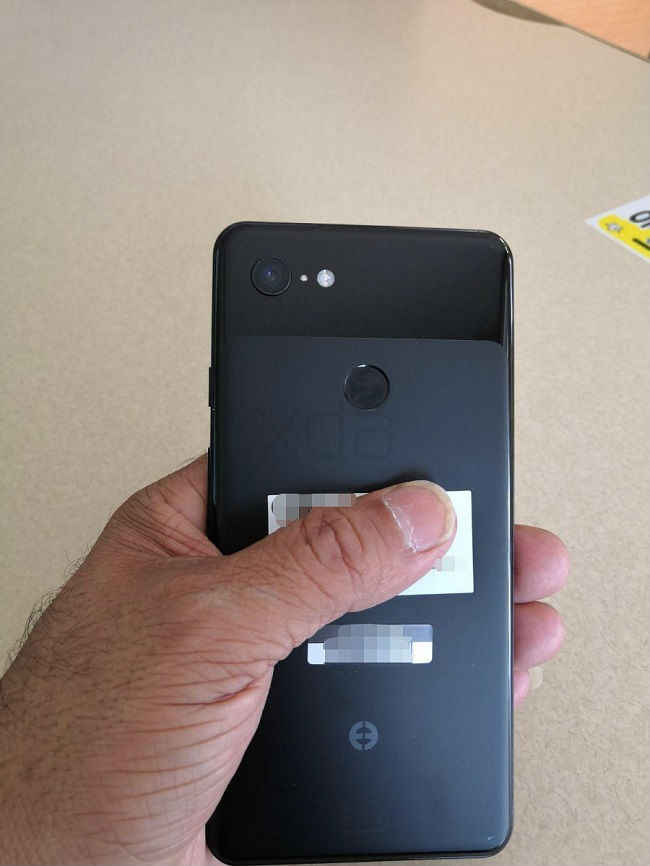 The leaked images also reveal the lack of a 3.5mm audio jack, something that's not surprising considering how Google did away with it right from the start of the Pixel line of smartphones. On the side, the positioning of the volume and power buttons seems to be borrowed from the outgoing model, the Google Pixel 2 XL.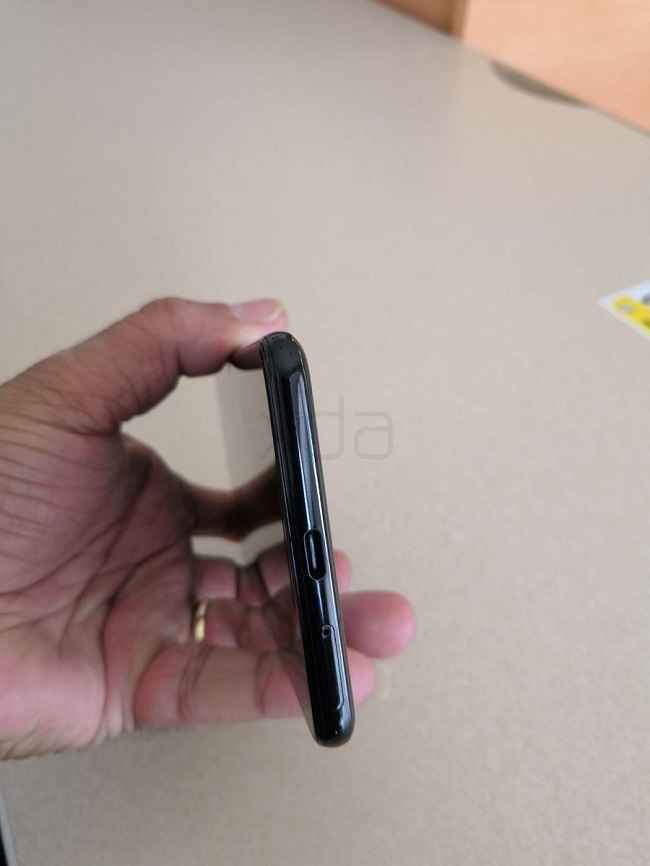 From what we've learnt so far, the Google Pixel 3 XL is expected to be powered by a Qualcomm Snapdragon 845 processor, and offer 4GB of RAM with 128GB of non-expandable storage. The 6.2-inch display will most likely feature a wide notch on the top and a thick chin at the bottom.
While so much information about the Google Pixel 3 XL has leaked, nothing much about the smaller Google Pixel 3 has. The upcoming devices is tipped to feature a 5.3-inch display with a taller aspect ratio of 18:9 and no notch.