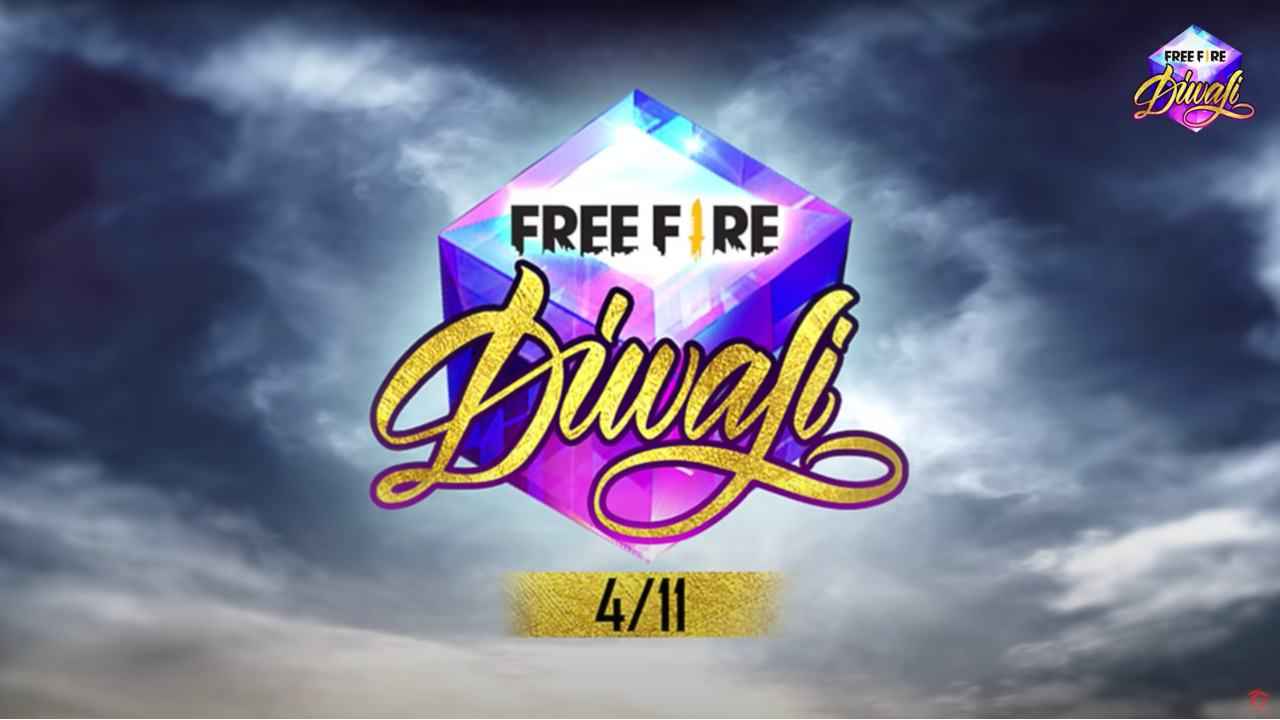 HIGHLIGHTS
Garena Free Fire is giving players the chance to earn Diwali-themed in-game items.

Players can earn these items by topping up with diamonds, or they can also straight-up buy certain items.

Free-to-Play players can also win items by winning matches.
With the festival of Diwali right around the corner, Garena has revealed its plans to celebrate the occasion. As is usually the case, the developers have given Free Fire players the chance to earn Diwali-inspired in-game items. These include weapon skins as well as outfit bundles.
Garena Free Fire: Diwali celebrations
Players can earn the in-game Diwali-themed through numerous methods. The simplest way is by topping up with the game's premium currency, Diamonds. A 100 Diamond top-up will give players three Quadra Lava Crossbow crates. Giving players the chance to get the titular crossbow. However, If they top-up for 300 Diamonds or more, players will get the Katana – Sword of Darkness.
There is also the Diwali Level Up Shop where players can spend Diamonds to get a chance to earn. Level 1 of the store allows players to buy the Magic Feathers backpack, whose design is based on a Peacock. The Level 2 store purchased the Royale Warrior Skin for the Scar assault rifle. Level 3 lets players buy the Warrior Prince bundle. It should be noted that Level 2 and Level 3 of the shop will not be accessible unless players spend at least 60 Diamonds.
Thankfully, there is something for Free-to-Play players as well. All they need to do is win matches to earn rewards, Winning one match will give players a Diamond Royale voucher, while winning three will give them an incubator voucher. Five wins will net them the Magnificent Mayur loot box. Getting seven and nine wins gives them the UMP- Cataclysm Weapon Crate and the M1014 – Cataclysm Weapon Crate.
In related news. Garena has announced that it managed to ban over a million accounts in the past two weeks alone. The exact figure stands at 1,169,703. The developers notes that these accounts were reported by players and were banned after an investigation found them guilty.
Also read: Game triggers that will give you an edge in FPS games on phones on Amazon India