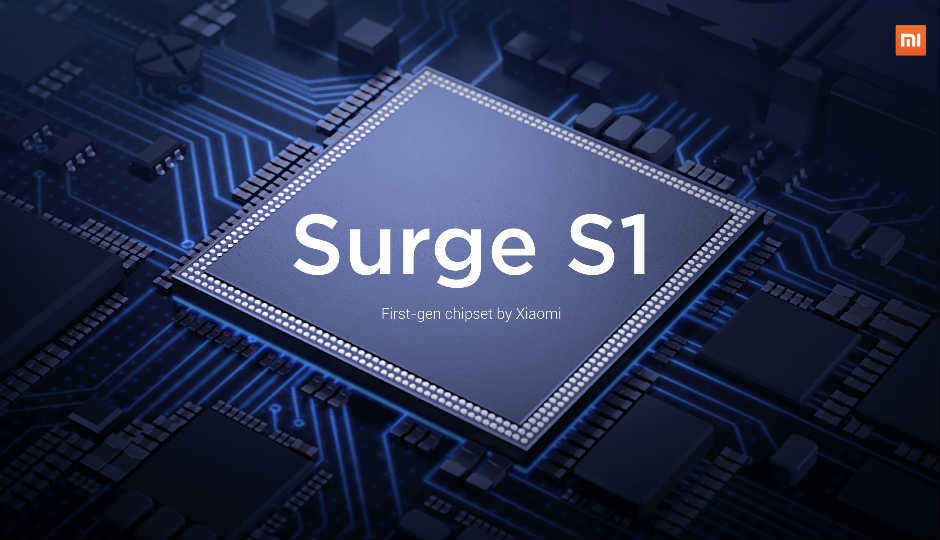 HIGHLIGHTS
The Surge S1 is an Octa-core chipset with four Cortex A53 cores clocked at 2.2GHz, and four more Cortex A53 cores clocked at 1.4Ghz
Earlier this year, Xiaomi became the fourth smartphone manufacturer to launch its own chipset. Called the Surge S1, the SoC was used in the company's Mi 5c smartphone. Fast forward a few months, and it seems like the company may have already found a customer for its chipset, that too a big one. According to a post on Weibo, HMD Global may have partnered with Xiaomi to use the chipset on Nokia smartphones. However, it is not known if the devices powered by these chipsets will be exclusive to the Chinese market, or if they would be available globally. It should be noted that the Mi 5c has not been released outside of China.
To recall, Xiaomi's Surge S1 is an octa-core SoC with a big.LITTLE architecture. It comprises of four Cortex A53 cores clocked at 2.2Ghz, and four more Cortex A53 cores clocked at 1.4Ghz. For graphics, it uses a Mali-T860 GPU, while for the camera there is a dual 14-bit Image Signal Processor (ISP).

Even though nothing has been confirmed officially, it is interesting to note that a major player like Nokia is looking beyond Qualcomm and MediaTek for its chipsets. Last month, HMD Global launched its Nokia 3, 5, and 6 smartphones in India. The cheapest device of the lot, the Nokia 3, sported a MediaTek MT6737 chipset, while the Nokia 5 and 6 are powered by Qualcomm's Snapdragon 430 platform. Nokia is also tipped to be working on a flagship grade device, which may be powered by Qualcomm's flagship platform, the Snapdragon 835. It should be noted that Nokia and Xiaomi just announced a multi-year patent agreement. Besides cross licensing each other's cellular standard essential patents, the companies have also agreed to cooperate in areas such as Internet of Things, Augmented Reality and Virtual Reality.