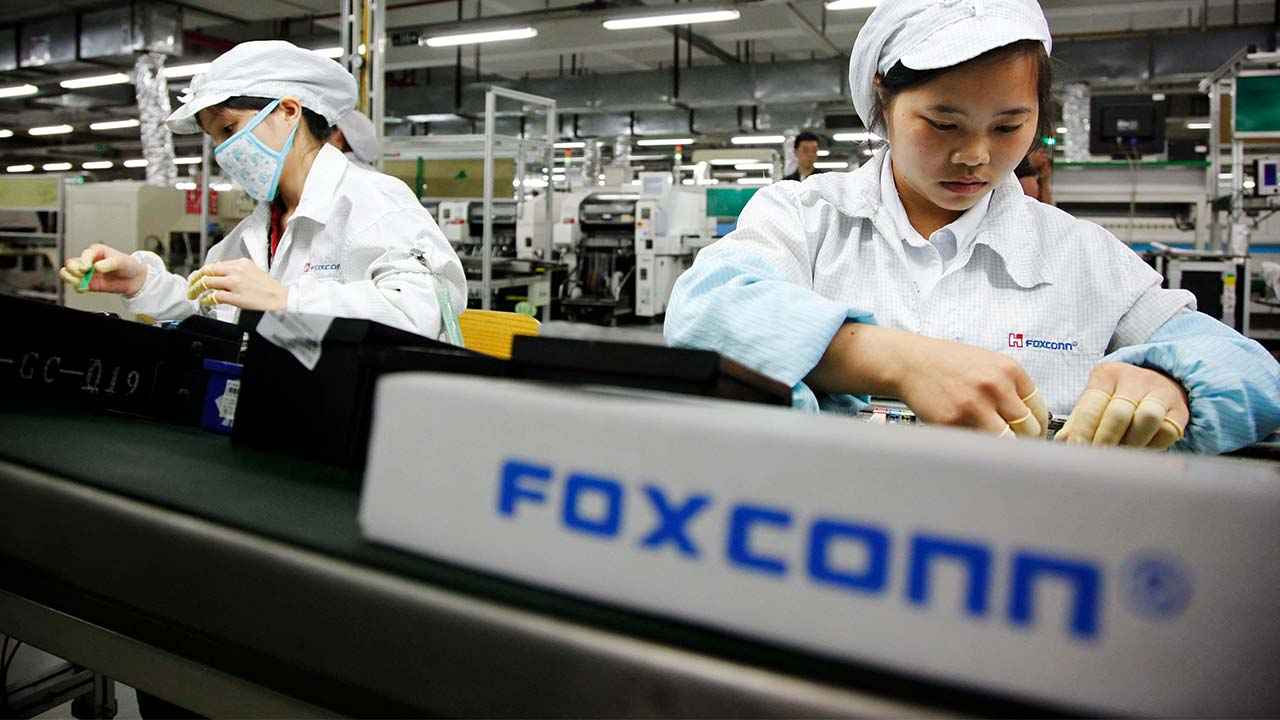 HIGHLIGHTS
Foxconn might invest $1Billion in India at Apple's behest.

Currently, Apple's iPhone XR and some older devices are manufactured in India.

The increase in production would likely be for export purposes
A few months ago, it was reported that Apple might start moving a big chunk of its iPhone production from China to India. A new report courtesy Reuters alleges that Foxconn might be looking to invest $1billion in India to expand the iPhone production capabilities at Apple's behest. Currently, Foxconn's facilities in India produce the iPhone XR and some other older models.
It was earlier reported that Apple would be looking to move a fifth of its iPhone production from China to India, as part of a larger initiative to end its dependence on China altogether. This has come as a combined result of the U.S. administration's pressure on Apple to move production away from China, combined with the recent Coronavirus-induced issues in production. Having all iPhone production taking place in one country that got shut down for a month due to the COVID-19 outbreak had allegedly not only caused disruptions in production but also caused significant delays in the development timelines of the upcoming iPhone 12. Ming-Chi Kuo had noted that due to the outbreak, testing of the 5G radios for the upcoming iPhone 12 had to be put on halt. Moving a part of the production out of China and into another country could help Apple prevent such delays in the future.
Even if Foxconn is to make the investment to increase production, the iPhones produced would most like be for export. India only accounts for roughly 1 percent of Apple's global iPhone sales. It is also unlikely that the new production facilities will cater to the manufacturing of flagship models. The iPhone XR and iPhone 11 have been the most popular selling models for Apple in comparison to the other iPhones that have been released in the last 2 years. The export goal would be in-line with Apple's expansion plans in India as the company is hoping to make the most of the Indian' Government's PLI incentive plan. Under PLI scheme, Foxconn would manufacture iPhones for export purposes. The scheme is designed to promote India as a global manufacturing hub for electronics.