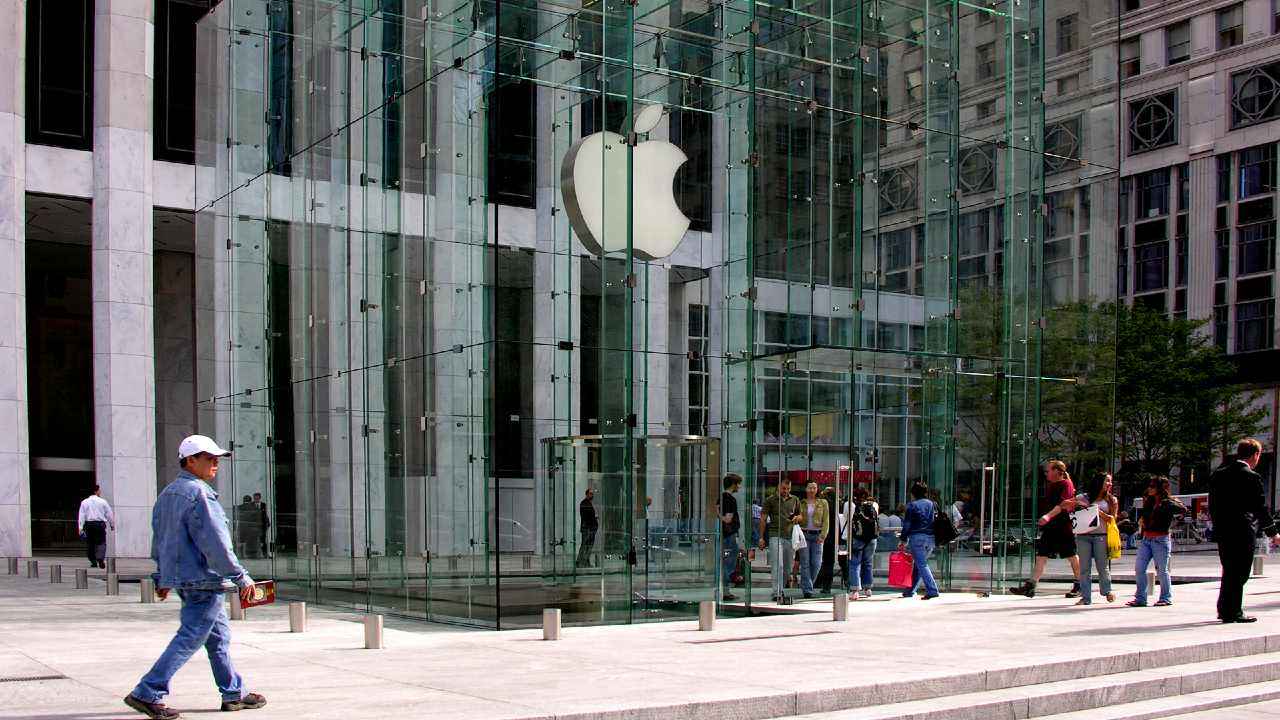 HIGHLIGHTS
India makes a play to attract investments from the US and South Korea under the PLI scheme.

New changes include removing multiple caps, taking in the industry's demands, and the ability to enforce force majeure.

The PLI scheme benefits large scale electronics manufacturers with financial incentives in a bid to boost local manufacturing and attract large investments.
To make way for electronics manufacturers to ramp up domestic production, the government has relaxed rules that previously hampered local production. According to a report by ET, the government has dropped certain contentious clauses that included the evaluation of plant and machinery to be brought from China and South Korea, leading companies like Samsung, Apple, Foxconn, Oppo, Vivo and Flextronics to push for increased manufacturing under the production-linked incentive (PLI) scheme.
Bureaucrats tasked with the matter met on Friday and decided to remove the clause that evaluated plants and machinery to be evaluated at 40 per cent of its value, which could favour India in a big way when it comes to local manufacturing, according to the report.
It's a play for India to attract investments from the US now that the Donald Trump-led administration has been pressurizing US companies to shift manufacturing out of China.
Updates to PLI scheme may pave way for top OEMs in India to ramp up manufacturing
Among the changes that were brought forth, an important update is a consultation with the industry before making any changes to the PLI scheme once these companies have invested and started manufacturing in India. Previously, it was only the empowered committee who would unilaterally take decisions on the scheme, which was opposed by many in the industry.
The other changes made to the scheme include removal of multiple caps including the clause which said the government would release the incentive for meeting the targets, only if it had the money to do so. Instead, the committee has added a clause where companies can enforce force majeure, which permits them to seek relief when they are not able to meet targets due to unforeseen circumstances such as the ongoing COVID-19 pandemic.
Another change in the scheme includes the revision of benefits with respect to the production targets achieved by the companies as well as the performance in India. The graded incentives will range between 4% to 6% over a five-year period. To avail it, foreign companies will have to manufacture high-end smartphones (with freight on-board value of more than $200) of more than Rs 4,000 crore over and above their production level in the base year. Furthermore, smartphone makers will have to ramp up manufacturing of high-end phones to Rs 8,000 crores, Rs 15,000 crores, Rs 20,000 crores and Rs 25,000 crores over the base year production in the subsequent five years to get the incentives.
With the changes, the government hopes to attract large scale smartphone manufacturing in India and make a bid to increase exports of the same from India. Under the new scheme, the government hopes to increase the export capacity of smartphones to $100 billion by 2025, from under $3 billion at present.
Previously, it was reported that Apple is planning to shift a large chunk of its production to India under the proposed PLI scheme through its contract manufacturers including Wistron and Foxconn. The iPhone maker is also reportedly under discussions to get a third Apple manufacturer, Pegatron to start manufacturing in India.
What does the PLI scheme propose?
The PLI scheme benefits large scale electronics manufacturers with financial incentives in a bid to boost local manufacturing and attract large investments. The government has proposed up to Rs 40,951 crores as production-linked benefits to be awarded over a period of 5 years.
The scheme primarily targets smartphone manufacturing, SMT components included discrete semiconductors, PCBs, and assembly units. You can read more about it here. Talking about 'Make in India', OnePlus has started shipping out it's 'Made in India' phones as well. You can read more about that here. Apple is also planning on shipping the 'Made in India' iPhone XR to international markets. You can read more about that story, here.