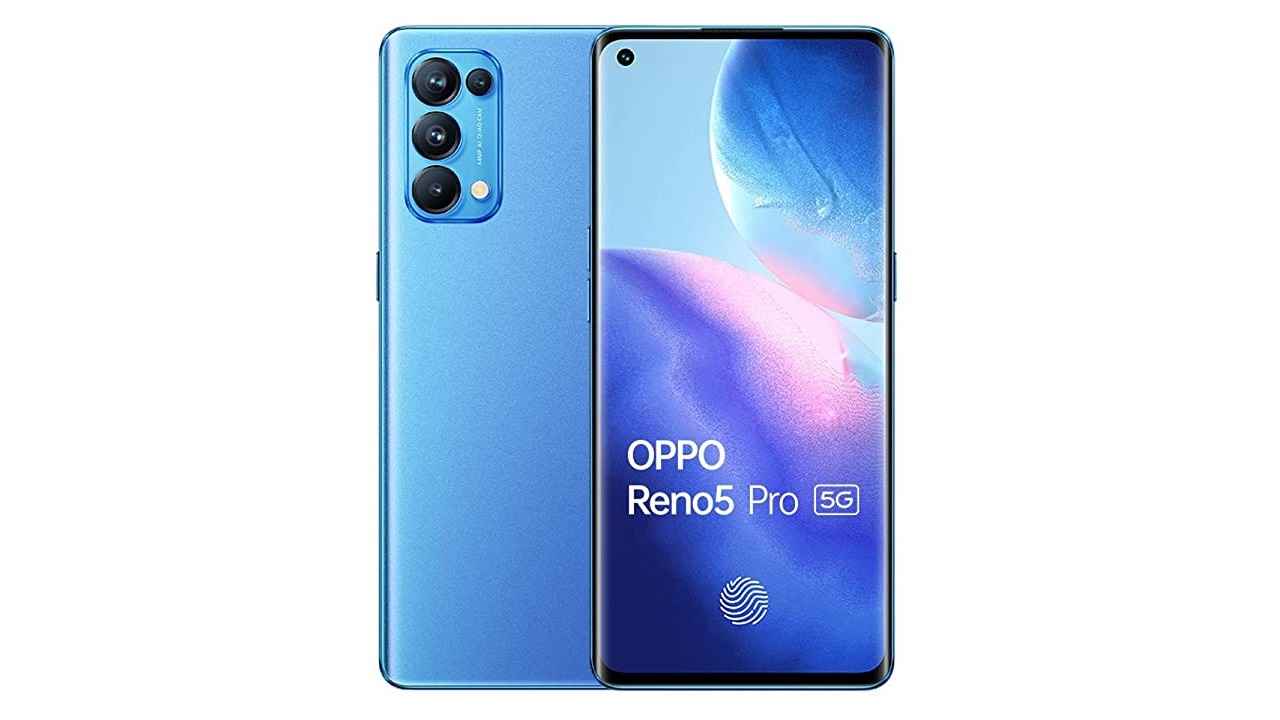 At a time when smartphones have replaced point and shoot cameras for on-the-go photography, smartphone brands are trying to push the envelope by integrating AI into the camera setup. The inclusion of AI enables the camera to immediately identify the scene and adjust its settings accordingly to get the perfect shot without you having to make the changes manually. AI Beautification makes your portraits and selfies worthy of all the lovely comments and likes on social media platforms as the facial features get highlighted just the right amount to give you beautiful pictures. If you want a smartphone with AI Beautification in it, here are four great options available on Amazon.
Vivo V20 2021
The Vivo V20 comes with a range of AI features, especially in the camera department, to enhance photos and videos. The smartphone comes with 4 cameras – 3 at the back and 1 at the front. The front camera is an impressive 44-megapixel, which not only makes for crisp shots but also enhances your look using AI features. At the back, you get 3 cameras – a primary 64-megapixel sensor, an 8-megapixel sensor and a 2-megapixel sensor. When using these cameras on human subjects, the AI beautification kicks in, giving an enhanced look. The AI can also detect scenes and subjects and automatically tunes camera settings for the best results.
OPPO Reno5 Pro 5G
This high-end smartphone comes with a great set of cameras and camera features. At the back, it gives you a quad-camera setup, and at the front, you get a selfie camera housed in a cutout to the top left of the screen. The camera app lets you use an array of AI features, which you can toggle on and off as you like. Having AI enhancements in the camera goes a long way in making your pictures look more professional and visually appealing. Even without the AI cameras, the 64MP + 8MP + 2MP + 2MP set up at the back ensures high-quality images no matter what your subject is.
Mi 10T 5G
If you are looking for a smartphone that doesn't compromise on camera features and gives you AI enhancements as well, the Mi 10T is a phone you should check out. It comes with several high-end features, a single front-facing camera and a triple camera setup at the back. The sensors housed within the back of the phone consist of a primary 64-megapixel shooter, 13-megapixel ultra-wide lens and a 5-megapixel macro shooter. As for the AI features, it comes with scene detection, face detection, shot enhancements and a dedicated AI mode, where you can let the algorithms do all the hard work for you. The front camera is also a promising 20-megapixel shooter, ensuring that you always look good in your selfies.
Redmi Note 9
The Redmi Note 9 comes with a reliable AI quad-camera setup that has a 48MP sensor as its primary camera. The 13MP front camera comes with a specially engineered AI mode that should please every selfie lover out there. You will be able to take stunning Instagram-worthy pictures with this AI camera setup. The smartphone comes with a 6.53-inch display with a resolution of 2340x1080p, which is quite decent for this budget-friendly smartphone. It's powered by an Octa-core Helio G85 processor, which should allow you to use various applications without experiencing lag. It comes with a 5020mAh battery as well as a 22.5W fast charger will enable you to get the smartphone back on full power in no time at all.
Samsung Galaxy M51
Want great AI camera features on a smartphone that doesn't cost a bomb? The Galaxy M51 could be just what you need. The selfie camera is a 32-megapixel unit and is supported by AI enhancements. At the back, there are 4 cameras, with a primary 64-megapixel shooter. Other sensors include a dedicated wide-angle lens, a macro lens and a depth lens. For all photography lovers, this phone is a viable pick. It also has a good display which means that you can edit videos and photos on the phone.
Vivo V20 Pro 5G
Users on the lookout for a top of the line selfie camera should opt for this smartphone. It comes with dual front-facing cameras, which is a rarity. These cameras are 44MP and 8MP and can make for impressive photos even without AI enhancements. At the back, you get a set of 3 cameras- 64MP+8MP+2MP, the quality of which is enhanced using AI algorithms. The smartphone also comes with a good display and long battery life, meaning you can use it for extensive shooting projects when you want to.