Asus ZenFone 8 Mini has reportedly leaked with a 120Hz high refresh rate display and Qualcomm Snapdragon 888 processor. The ZenFone 8 Mini with the model number ZS590KS and codename SAKE has been spotted online previously and the phone has now been spotted in the kernel source code of the ROG Phone 5.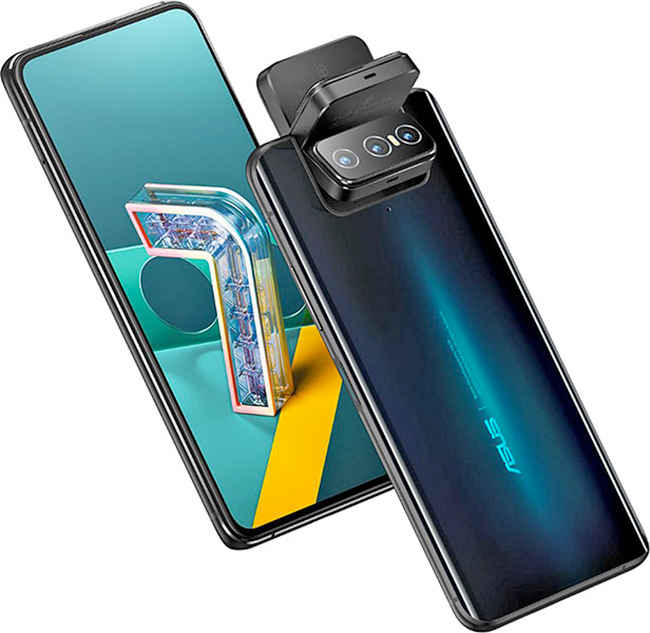 As per a report by XDA Developers, the kernel source code of the ROG Phone 5 has references to three phones codenamed SAKE, PICASSO and VODKA. This is an indication that the company could have more than two phones in the ZenFone 8 lineup which is expected to be powered by the Qualcomm Snapdragon 888 processor and could launch soon. Moreover, the Zenfone 8 Flip was also spotted earlier in Google's list of ARCore supported devices but nothing is known about its specifications so far.
Asus Zenfone 8 Mini leaked specifications
The source code of the ROG Phone 5 also contained configuration files that reveal some of the key specifications of the three phones. The Zenfone 8 Mini could be the one with the codename SAKE and is expected to be powered by the Snapdragon 888 processor. It features a 5.92-inch Full HD+ (2400 x 1080 pixels) resolution OLED display with support for upto 120Hz refresh rate.
As apparent by its name, the Zenfone 8 Mini is said to be a compact phone that could have a 64MP primary camera that uses a Sony IMX686 sensor and IMX663 sensor which could be a new camera sensor.
Meanwhile, the phone with the codename PICASSO could be the standard Zenfone 8 featuring a 6.67-inch Full HD+ resolution AMOLED screen likely with support for high-refresh-rate. It is also powered by the Snapdragon 888 and has 64MP primary camera with a Sony IMX686 sensor, a 12MP camera based on IMX363 sensor and an 8MP telephoto camera that uses an Omnivision sensor.
Asus is yet to reveal its plans for the launch of the ZenFone 8 series. Asus ROG Phone 5 was launched earlier this month as a sequel to the ROG Phone 3 gaming smartphone. You can read more about it here.