Apple already manufactures the iPhone SE, the iPhone XR, and the iPhone 11 in India, thanks to its Indian production partners. Now, it looks like the company is planning to start manufacturing the iPhone 12 in India too for domestic and export purposes. If the reports are something to go by, then it looks like the iPhone 12 will be manufactured at the Foxconn facility in Tamil Nadu.
Apple is expected to take advantage of the Indian government's production-linked incentive (PLI) scheme for production. The Indian government apparently approved a proposal to offer an incentive of about $1.02 billion to give a push to local manufacturing and exports.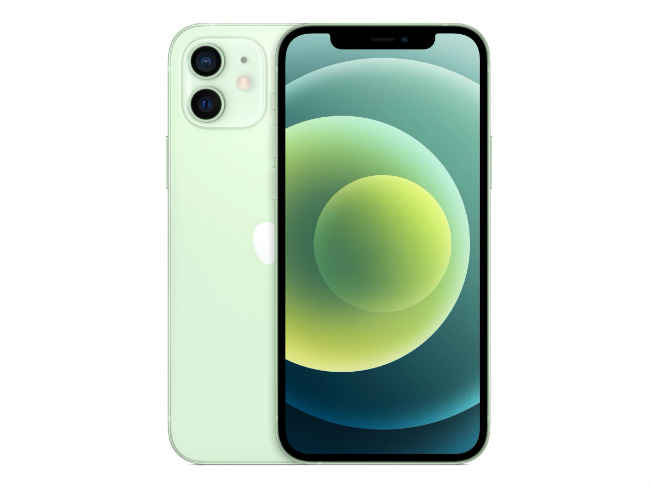 We've heard rumors about Apple planning to manufacture the iPhone 12 mini here locally, but there's no official confirmation on the same. It is possible that they're holding back due to the weak demand for the smaller iPhone. Even now, it looks like only the iPhone 12 model is expected to be manufactured in India and not the other variants like the iPhone 12 Pro, iPhone Pro Max, or the iPhone 12 mini.
If the company ends up manufacturing the iPhone 12 in India, then we could be looking at a price drop for customers in the country. Both the iPhone SE and iPhone XR saw price cuts as soon as the locally manufactured units started shipping out.
It will be interesting to see if Apple ends up manufacturing new iPhones in India as soon as they launch in the future. This could be huge for their sales as they might end up launching at a relatively lower price. We are currently hearing a lot of rumours around the upcoming iPhone 13, but there seems to be no plan in place for manufacturing newer models here in the country.