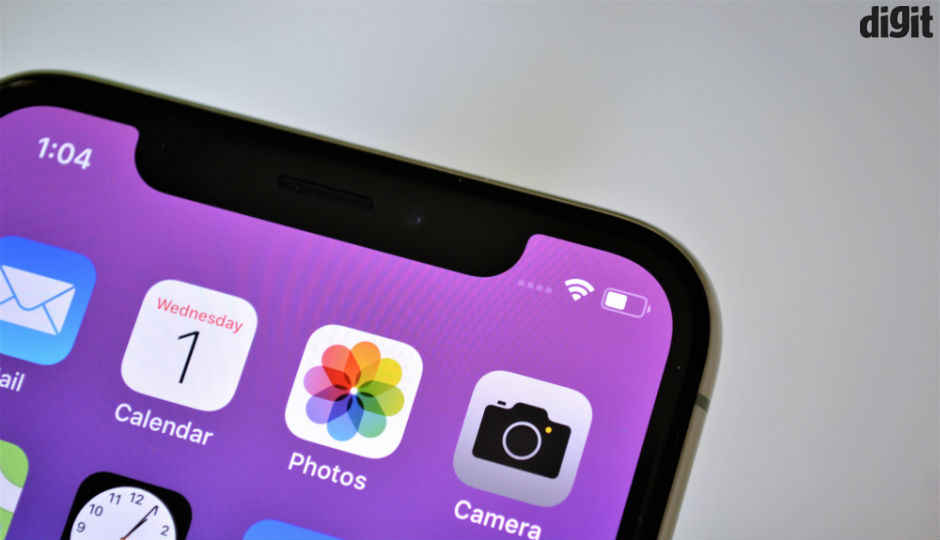 HIGHLIGHTS
A noted analyst has reported that Apple might be working with suppliers to make a foldable iPhone that can also double up as a tablet for launch in 2020.
Apple is not done with changing the design of the iPhone. According to Wamsi Mohan, an analyst at Bank of America Merrill Lynch, the Cupertino giant might be working on a foldable iPhone for 2020.
Per a report by CNBC, Apple is working with suppliers to make a foldable phone that could potentially double up as a tablet.
A foldable phone has long been touted as the next big thing in smartphone technology. It is also one of the ideas that existed only in science fiction and has been teased, but never made a reality.
The closest to reality we have so far, is the Samsung Galaxy X, the highly rumoured foldable phone from Samsung expected to launch this year. However, there are technological hurdles that are keeping the foldable phone to become reality.
A foldable phone could also be the answer to giant-sized phablets. If an iPhone with a giant iPad-like display could be folded to become a pocket-sized gadget, it would certainly be the next big thing.
According to a Forbes report, a major weakness in foldable displays are the transistors, which make them not so durable. This has been a setback for the Galaxy X, but Apple might just have gotten around it. A patent filed by Apple last year outlined a device with a flexible portion that allows the device to be folded. The patent talks about using MicroLEDs, something that Apple is already working on.
The Bank of America analyst also iterated that this year, Apple will keep the design mostly unchanged from the iPhone X. Instead, Apple will launch different sizes.