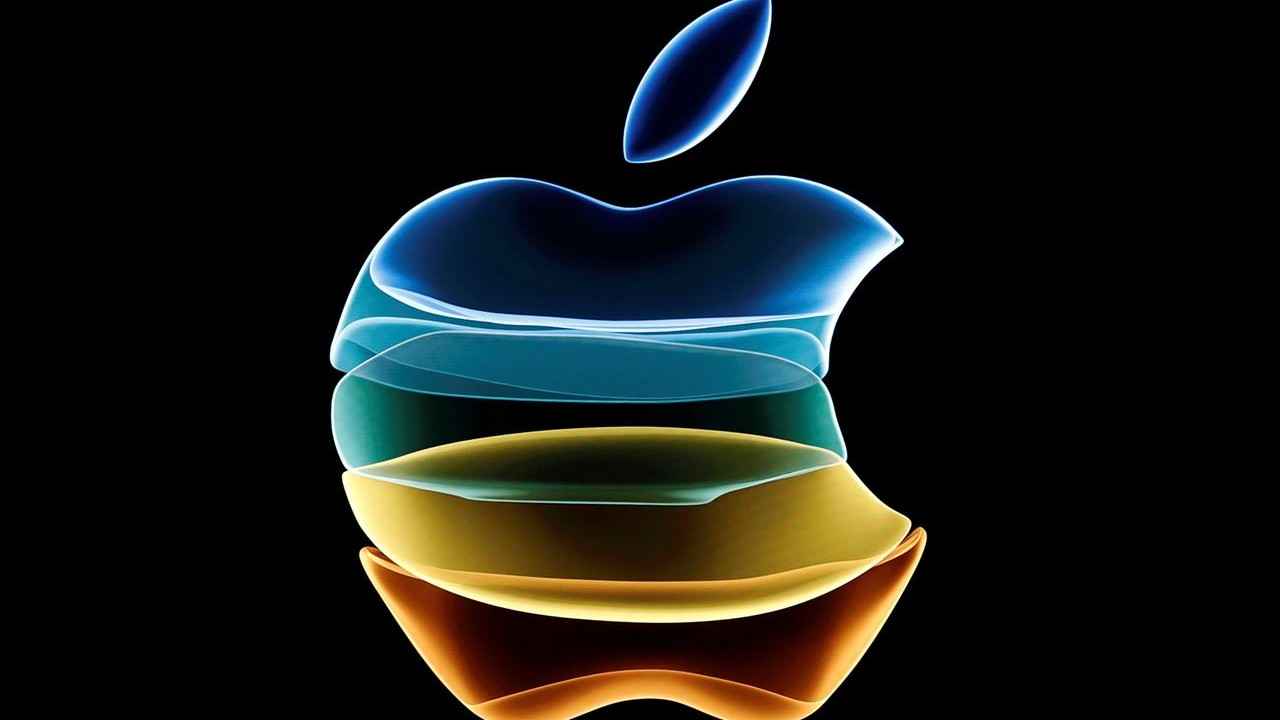 HIGHLIGHTS
Apple's foldable iPhone may come out in 2023.

The folding iPhone's screen size will be the same as that of an iPad-Mini.

Apple is rumored to be working with LG and Samsung for the folding display.
Apple is all over the news right now for various iPhone rumors and speculations. The company is expected to announce the iPhone 13 series later this year, an iPhone (iPhone 14 Pro?) with a punch-hole display instead of a notch next year alongside an iPhone SE 5G variant as well. If none of these iPhones pique your interest, then you should probably consider this rumor about a folding iPhone.
Analyst Ming-Chi Kuo, who has an excellent track record of breaking Apple news, has weighed in with some new information. According to him, Apple's folding iPhone could be Apple's flagship in 2023 alongside the usual iPhone releases. The folding iPhone could have a screen between 7.5 and 8 inches.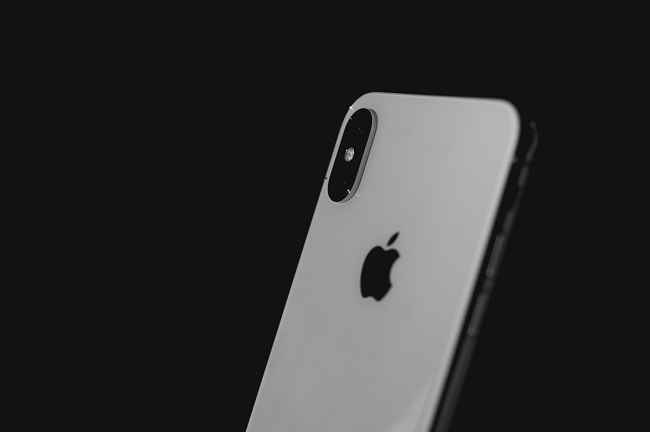 Considering the fact that there's already an assortment of folding phones on the market from manufacturers like Samsung, Motorola, etc., the year 2023 for a folding iPhone certainly sounds like it is too little, too late. However, we are hoping for it to be a well-polished device, as is the case with most Apple devices.
The folding iPhone is said to have a screen that's as big as an iPad Mini when folded out. This means Apple is going for the Galaxy Fold approach of having a regular-sized phone that folds out into a tablet. This approach is different from what we have seen on devices like the Z Flip or Razr, which are compact devices that folds out to become a normal-sized phone.
It is also worth pointing out that it is currently unclear who would be making the folding displays for Apple. Rumor has it that Apple is working with both LG and Samsung for the same.
As mentioned earlier, we don't expect this folding iPhone to come out anytime soon, so don't get your hopes high just yet. Even the 2023 launch date mentioned by Kuo seems to be dependant on Apple being able to tackle out the mass production issues. Apple will most likely tackle those issues without much of a hassle. If not, then we just have to settle for an iPhone with a 120Hz ProMotion display, at least for now.