Looks like Apple is finally is ready to ditch the notch. Apple might release an iPhone with a punch-hole display in 2022. This year's iPhone 13 models expected to retain the same design.
While we are still scratching our heads, trying to figure out what Apple has in store for us this year, we already have some news about the 2022 iPhones. That's right, there are some reports talking about Apple's plan to retire the notch in 2022.
According to a research note published by analyst Ming-Chi Kuo of TF securities, it looks like Apple will ditch the notch in favour of a punch-hole display design for some of its iPhones next year. These iPhones are expected to be a part of the iPhone 14 Pro series, however, it is too early to tell what they will be called.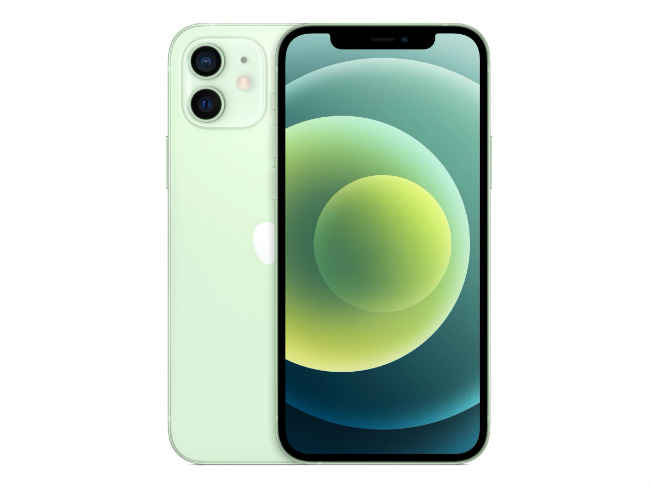 The research note, as reported by the folks over at AppleInsider, speculates that at least the high-end iPhone models in 2022 will adopt the new punch-hole display design. So if Apple ends up launching four iPhone models next year and sticks to the same naming scheme, then probably the iPhone 14 Pro and the iPhone 14 Pro Max will feature this punch-hole design.
Apple's new iPhone could feature punch-hole camera
While Apple is a little late to the party, we are glad that the iPhones will finally have more screen real estate. The notch design introduced back with the iPhone X back in 2017 already feels like a thing of the past, especially in comparison to modern Android phones like the Galaxy S21 series that offer a higher screen-to-body ratio.
That being said, it remains to be seen how Apple will manage to fit in all the hardware components required for FaceID. Sadly, the research note doesn't talk about this. Instead, Kuo's latest report talks about an iPhone SE 5G variant that is expected to come out in the first half of next year. It is touted to be the first entry-level iPhone model to feature 5G, the next-generation cellular standard that debuted with the iPhone 12 series.
The iPhone 13 models that are expected to come out this year will most probably retain the same notch design. But to compensate for the lack of any innovative design, it looks like Apple might give us the highly-anticipated 120Hz ProMotion display. This particular display tech is still exclusive to Apple's iPad Pro models.