Apple's upcoming low-cost iPhone has been the talk of the town for many months now. Earlier this year, we learnt that Apple could release not one but two successors to the well-known iPhone SE, with the first one hitting the market sometime later this year. This launch could happen sooner than we anticipated, partly because we're currently seeing cases for an 'iPhone SE 2' pop up on online retail websites such as Amazon.com and Totallee. These cases also give us an idea about the iPhone SE 2's overall dimensions.
The case sold by Totallee suggests that the iPhone SE 2 is essentially a revamped iPhone 8 with the same 4.7-inch IPS LCD screen but updated internals, a theory many experts have made in the recent past. The case has cutouts for a single camera and flash, suggesting the lack of any modifications to the iPhone 8's original 12MP camera setup. The case appears to support wireless charging, which could mean that Apple hasn't removed it to economise further. The case sold on Amazon.com appears to confirm the same.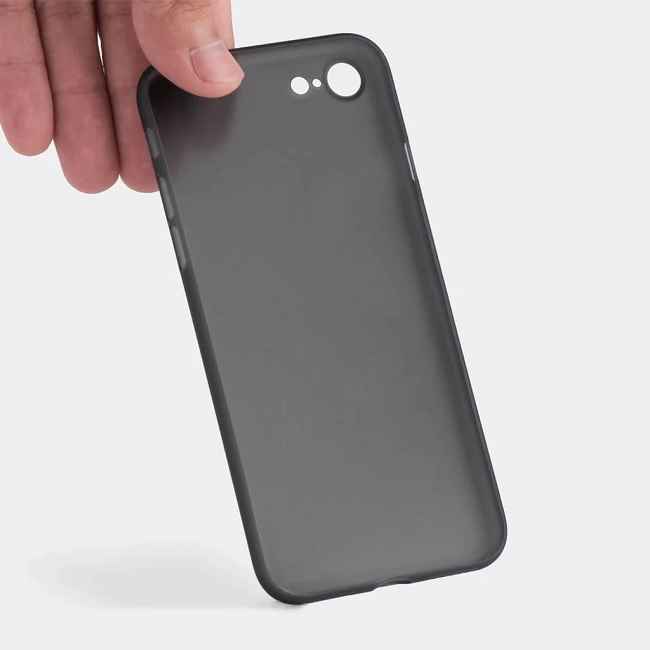 Available in Frosted Black and Frosted Clear finishes, the Totallee case for the iPhone SE 2 is currently available for pre-order at $35 apiece (Rs 2,500 approx). Shipments are expected to start on March 24, which means Apple could launch the iPhone SE 2 sometime before that. Since this isn't verified information, we suggest you take it with a pinch of salt. The Apple iPhone 8 on which the iPhone SE 2 is expected to be based is currently on sale in India for Rs 36,999. We recommend you wait for the newer model.
The iPhone SE was launched in early 2016 and gradually dropped from the market last year. Like what is currently rumoured about the iPhone SE 2, the original iPhone SE was a reworked version of a past model—the iPhone 5s. It was introduced in the market because many users preferred the device's compact 4-inch screen and form factor. The iPhone SE was recently updated to iOS 13, and according to reports, will be updated to iOS 14 later in the year. You can read more about that here.