Kuo has also predicted that Apple will release its folding phone in 2022. Kuo has also predicted that Apple will release its folding phone in 2022
It looks like Apple is readying itself for the inevitable launch of the iPhone 13 in the second half of 2021. Noted analyst Ming-Chi Kuo has reported that the iPhone 13 Pro could come with an ultra-wide lens with autofocus. In a report on 9to5Mac, Kuo has stated that the iPhone 13 Po will come with an ultra-wide lens with autofocus. On the current iPhones, the ultra-wide lens is currently fixed-focus. This means that the older lenses cannot focus on very specific objects. With the addition of autofocus on the ultra-wide leans on the iPhone 13 Pro, this means that users will be able to focus on whatever object they wish to photograph. It will function like the normal wide-angle and telephoto lenses.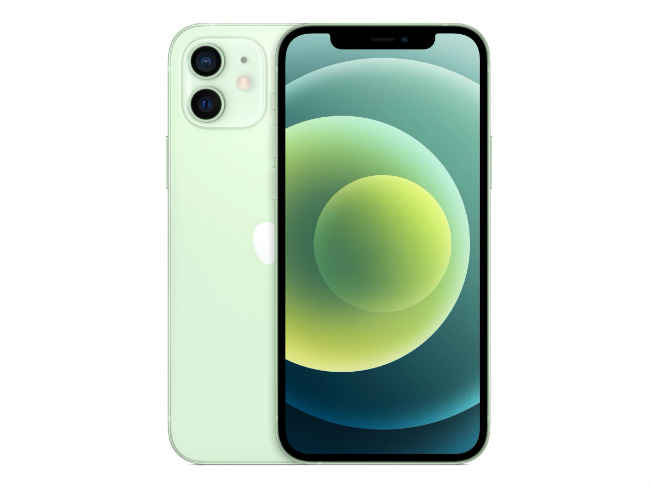 Back in May, we also reported that Kuo has all but confirmed that Apple could be launching its foldable phone sometime in 2022. Kuo stated that, "Based on our latest industry survey, we forecast that Apple will likely launch a foldable ‌iPhone‌ with an 8-inch QHD+ flexible OLED display in 2023, with SDC as the exclusive display supplier and Samsung Foundry as the exclusive DDI foundry provider. Based on Apple's requested capacity plan, we predict that the foldable ‌iPhone‌ shipments will reach 15-20 million units in 2023. We expect that the foldable ‌iPhone‌ will adopt TPK's silver nanowire touch solution because of its several advantages over SDC's Y-Octa technology". He also states that folding phones could be the bridge between tablets and smartphones. For now, we should have the iPhone 13 Pro with its autofocus ultra-wide lens to look forward to.
There have been no major leaks as such, but there have been reports that state that the iPhone 13 will retain a similar look to its predecessor. Although experts have said that the new iPhones will come with a new processor, smaller notch, camera improvements, 5G support as well as a 120Hz screen on the higher-end Pro variants. Kuo says that the iPhone 13 Pro Max, the top of the line in the upcoming iPhone 13 series will have a slightly better main camera than the other phones in the lineup. We should be expecting the new Apple iPhones to be announced sometime in September or October.