The upcoming Apple iPhone SE3 is set to launch with 5G connectivity during the brand's March event this year. The upcoming affordable iPhone is on everyone's wish list thanks to its top-of-the-line features including a powerful SoC, good camera, and superfast 5G connectivity.
However, only a few weeks ago, some leaked information made it clear that the upcoming Apple iPhone SE 3 will not feature a major design overhaul as earlier expected. The new Apple smartphone will instead look similar to the current-gen iPhone SE 2 courageously embracing the thick bezels, the touch ID, and an IPS LCD display for the last time before a potential major overhaul in 2024.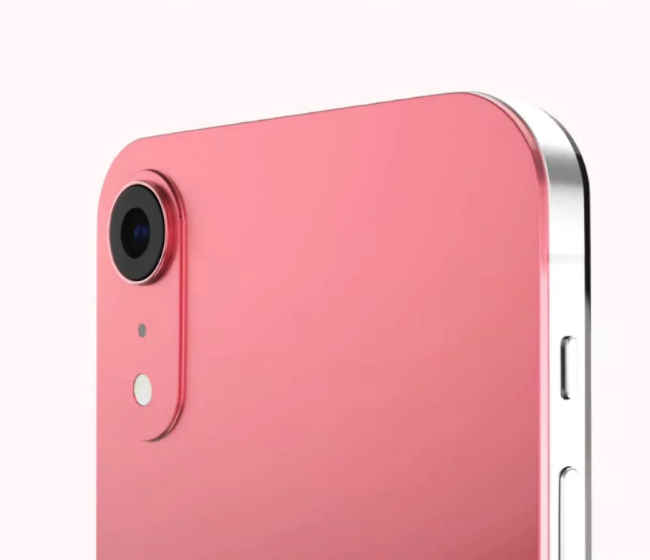 iPhone SE 3 Launch Date Price And Specs
Apple will most likely announce iPhone SE 3 or iPhone SE 22 as it's now unofficially called in March or April of this year. The company is likely to host an online event due to the sudden rise in COVID cases. In terms of pricing, the new iPhone SE 22 will have a price tag of $269, how much the device will cost in India remains to be seen.
In terms of specs, the iPhone SE 3 will most likely feature a minor bump in battery size and probably a huge increase in battery life, (yes those things aren't as related as you think). Probably because Apple might use the latest gen A14 or A15 SoC to power these devices. Considering that battery life is one of the major (and possibly only) issues with the iPhone SE 2020, the newer device could very well be a worthy upgrade.
After the launch of the iPhone SE 2022, Apple could very well also boot off the iPhone 11 as it remains the only device without 5G connectivity in the brand's lineup. iPhone SE 2 proved that people want affordable devices with high performance. As almost everyone would flock to buy a budget car made by a luxury brand but not a high-performance car made by a budget car maker.
Also Read: Apple Products 2022 launch details reveal new Mac Pro, iPhone SE2, and VR headset