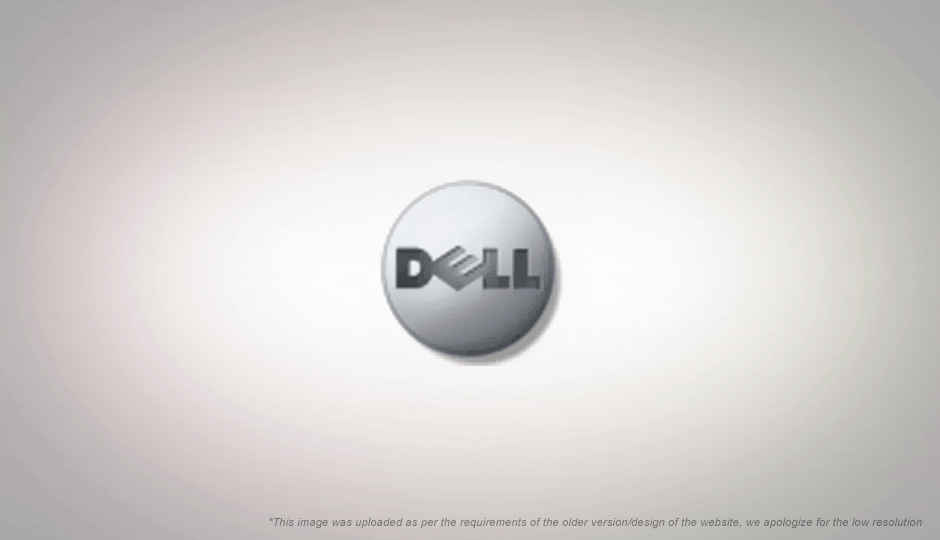 Dell has launched a new laptop series yesterday for their small-business laptop family – Vostro, called the Dell Vostro 3000 Series. The cream of the Vostro crop, these new laptops are available in 4 sizes, from 13.3" to 17.3", will fill out the Ultra-Portable and Performance categories, and range from $649 to $1493.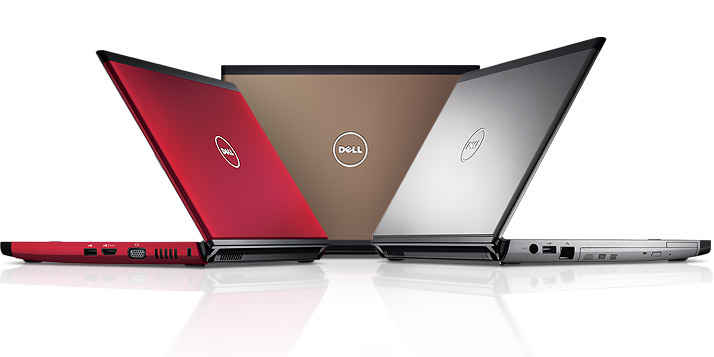 The Dell Vostro 3000 Series laptops are all Core i5 or Core i7 powered, and are all available in silver, red, or bronze colours, as well as discrete Nvidia graphics options that can ramp up to a 1GB GPU on the top-end model, the 17.3" Vostro 3700. Model names correspond to the last whole digit of the screen size, disregarding the decimal, with the Vostro 3400 being a 14.3" laptop, and the Vostro 3300 a 13.3" one, and so forth.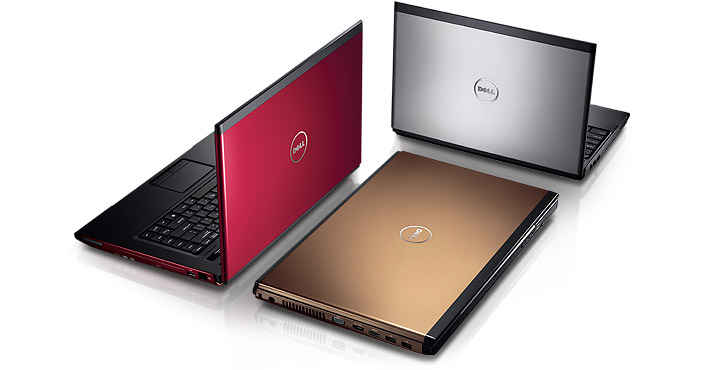 The Dell Vostro 3000 Series will be available in India only in the Vostro 3300 and Vostro 3700 variants, offering portability on one end and performance on the other. We will let you know Indian pricing and release dates as soon as they become available (they aren't right now, though the website claims they are available for pre-order). You can subscribe to our daily newsletter for easy updates, or follow us on Twitter or Facebook. Check out the entire Dell Vostro 3000 Series specifications on Dell's US site for now. Also check out the photo-gallery below.