HP has officially launched the HP Omen 16 gaming laptop. The new gaming notebook features a 16.1-inch screen with a 16:9 aspect ratio. It weighs in at 2.3 kg and could be seen as one of the lightest gaming laptops available today. The HP Omen 16 also comes with a recycled aluminium stamped cover. Other parts on the HP Omen 16 are also built using recycled ocean-bound plastics. The HP Omen 16 laptop is powered by an 8 core Intel i7-11800H3 series processor. With 16GB of DDR4 RAM and a 1TB PCIe Gen 4x4 SSD, it will probably be able to handle almost anything you throw at it. A 165Hz display also gives you an edge when playing fast, quick-twitch games.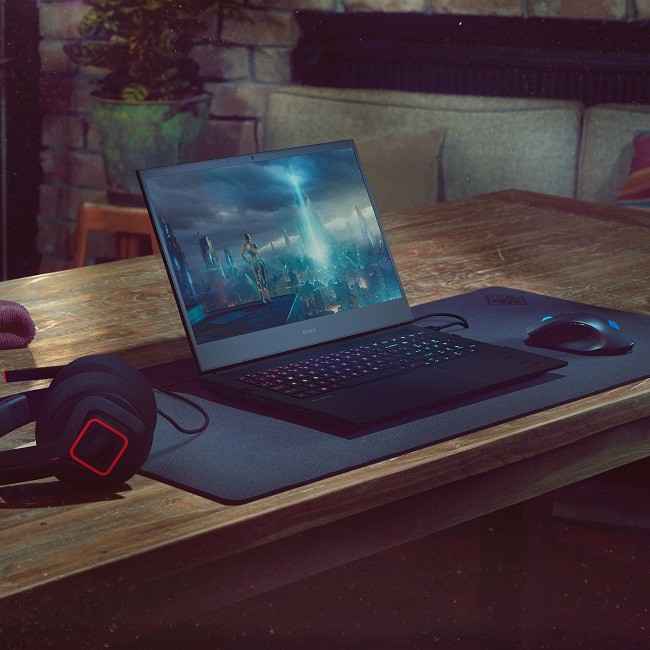 HP Omen 16 Specifications and Features
It also comes equipped with upto an Nvidia RTX 3070 so most modern games should run without any issues. To keep the laptop cool while gaming, HP Omen gaming laptop has included thinner, newer and more efficient fans that regulate airflow. HP also says that the laptop can deliver up to 9 hours of battery life, but we won't know for sure until we run our battery of laptop tests on the HP Omen 16. The Omen 16 Dynamic Power, in cooperation with the IR thermopile sensor, can precisely identify real-time CPU and GPU capacity and dynamically allocate power between the CPU and GPU, thereby providing additional headroom and optimising in-game FPS based on the current game scenery.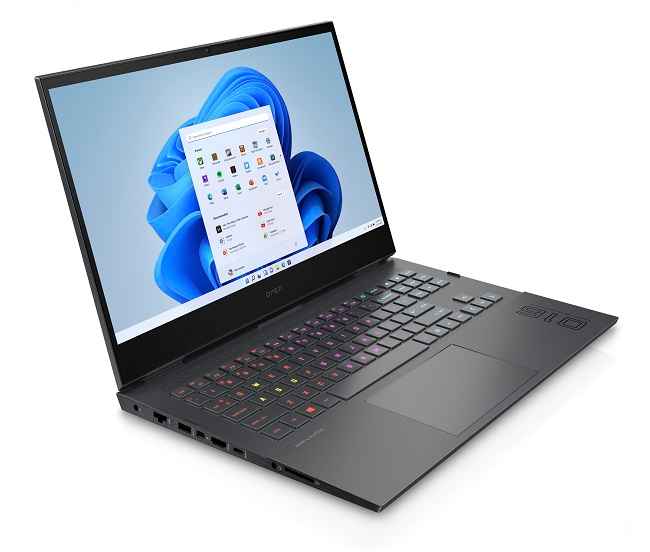 HP Omen 16 Price and Availability
Speaking about the launch of the HP Omen 16, Vickram Bedi, Senior Director (Personal Systems), HP India Market said, "Leading the charge of innovation in the gaming PC segment, we believe in engineering a gaming ecosystem that caters to all types of gamers - mainstream, enthusiast and professional. To meet the growing demand for PCs in India, we have been refreshing our gaming portfolio with Industry-leading innovations in performance, design, thermal, and battery life. With the launch of the new OMEN 16, we continue to develop new technologies to provide enhanced gaming experiences to our customers."
The HP Omen 16 is available for purchase at HP world stores, HP online stores and other leading large format retail and online stores at a starting price of Rs. 1,39,999.
Also Read: HP Omen FanFest 2020: HP Announces Esports Gold Quest Scholarship Worth Rs 12 Lakh