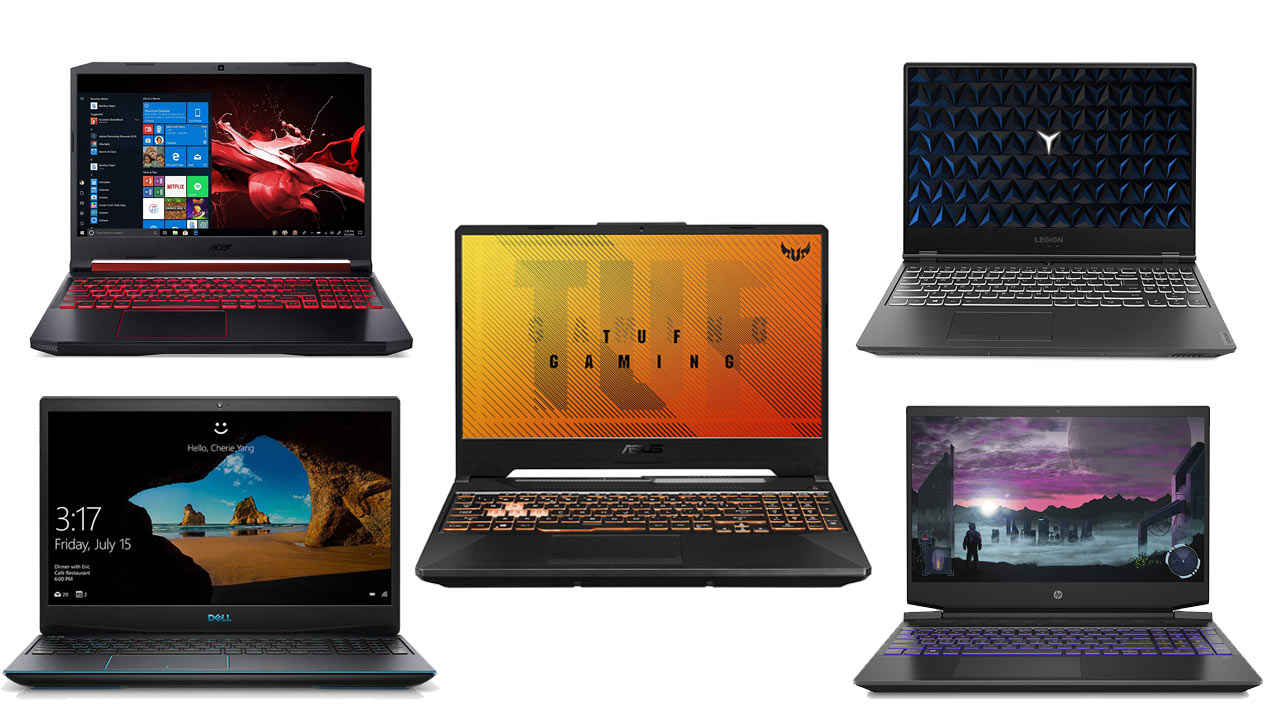 HIGHLIGHTS
Check out our list of best budget gaming laptops in India

You will not break the bank on these laptops

These laptops are also great for gamers looking to get into e-sports as welll
Remember the days when buying a gaming laptop meant breaking the piggy bank on the family car? Look, it's not that expensive gaming laptop don't exist today but there are a ton of options that someone without the budget of a small country's GDP can actually afford. These days, gaming laptops can start at as low at Rs 50,000, or even lower during special deal days. And these laptops, while being affordable for gaming, always deliver the basics as well. You get good performance for 1080P gaming with a decent 40-60 FPS performance as long as you lower the settings to medium. Some of these laptops will offer good performance even on high settings, especially on popular esports tittles. If you've finally decided to move onto PC gaming and are looking for your first budget gaming laptop to even have a crack at esports, we have listed down a selection of affordable gaming laptops that should be perfect for you to choose from. Our picks here include some of the best budget gaming laptops in India right now and the choices are plentiful! Our suggestions are a mix of right specifications, features and enough headroom for even upgrading the budget gaming laptop to extend its life by another 6 months to a year.
The Lenovo Legion Y540 (Review) is one of those gaming laptops that set off a new trend in the gaming space. The Legion Y540 is a gaming laptop disguised as a professional machine. You can move between LAN parties and college/official presentations without the laptop getting any attention. There are no flashy logos on the lid and the simple, elegant finish makes this one a versatile machine. In terms of specs, you can get it with the 9th generation Intel Core i5 (9300HF) processor, 8GB RAM (upgradeable), Nvidia GeForce GTX 1650 graphics and a combination of 256GB SSD+1TB HDD for storage. All this, for under Rs 75,000. Click here to buy.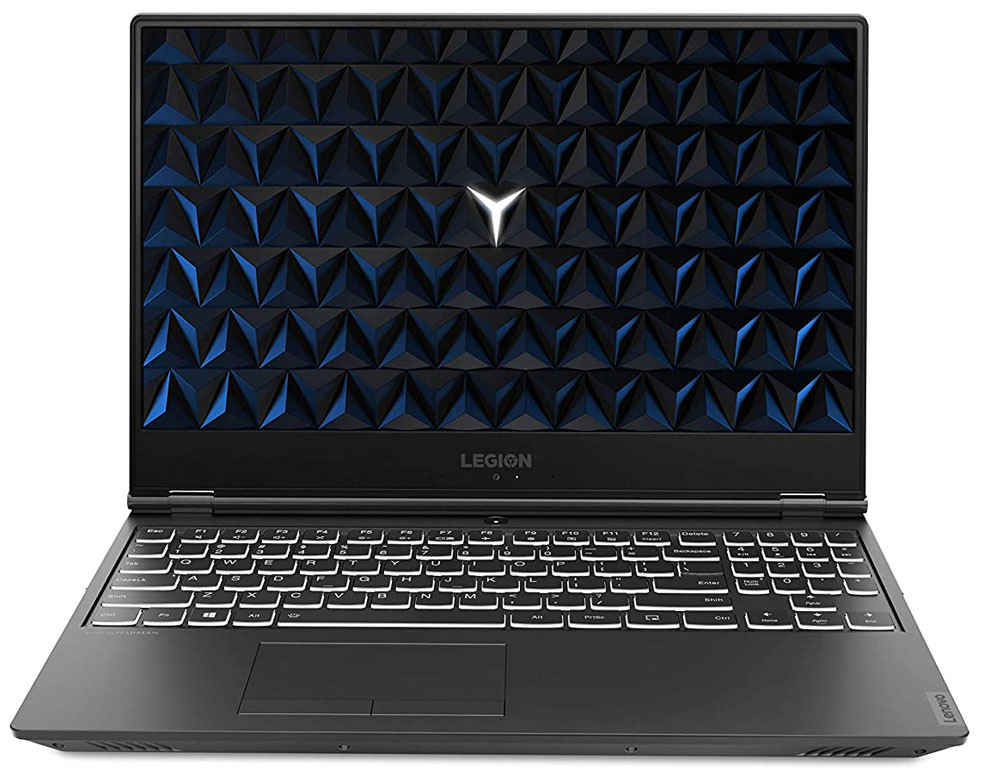 While HP is more traditionally known for its more office-centric products, they do make some of the more notable budget gaming laptops in India. The Pavilion Gaming 15 takes a lot of its design cues from the more expensive Omen series of gaming laptops, which should give you the assurance that you're getting one of the best budget gaming laptops, with all the essentials packed in. The HP Pavilion Gaming 15 is powered by a third generation Ryzen 5 3550H processor paired with 8GB RAM that is definitely upgradeable. Additionally, there's an Nvidia GeForce GTX 1650 with 4GB of graphics memory to take on all your gaming needs. Last but not the least, you get a 256GB SSD for fast boot times and a 1TB hard drive to store all the games you would want to store. Click here to buy.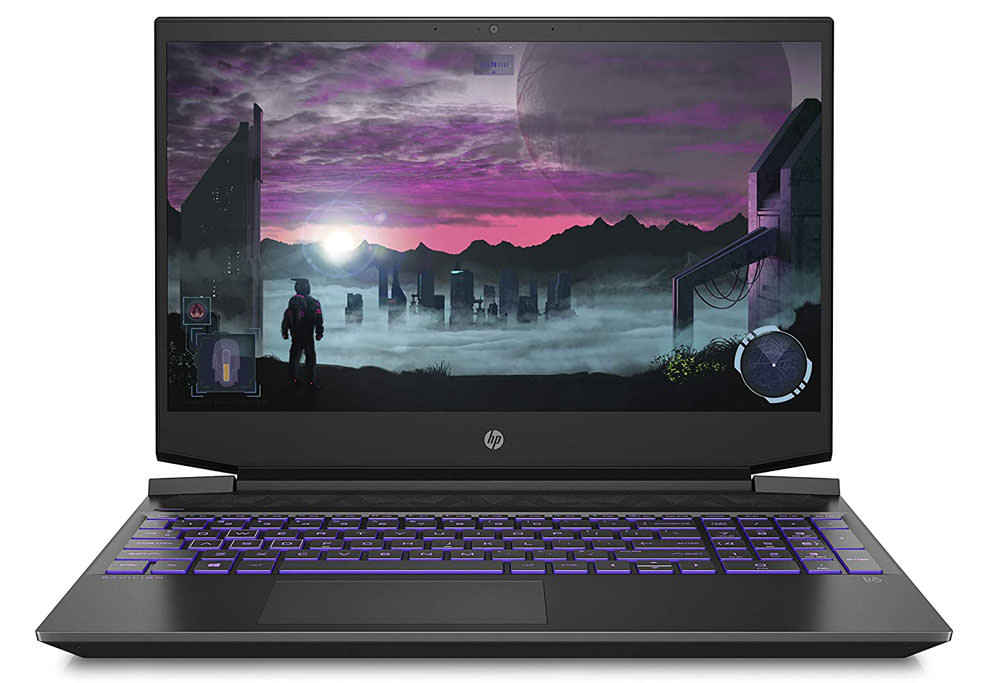 Acer Nitro 5
Acer's gaming laptops have long been a favourite amongst the gaming community, thanks to their great features, good build quality and of course, their pocket friendly pricing. If you've been hunting for a budget gaming laptop, chances are, someone you know would have recommended an Acer laptop to you. Well, if no one has done that yet, here we are, recommending the Acer Nitro 5. For its part, the Acer Nitro 5 brings with it the combined power of the 9th generation Intel Core i5 processor (9300HF) paired with 8GB RAM and a 1TB hard disk. The graphic duties are taken care of by the Nvidia GeForce GTX 1650 with 4GB of VRAM. While the laptop may come with a hard drive in this configuration, there is an NVMe slot on the motherboard so that you can add high-speed storage to your machine at a later date. Click here to buy.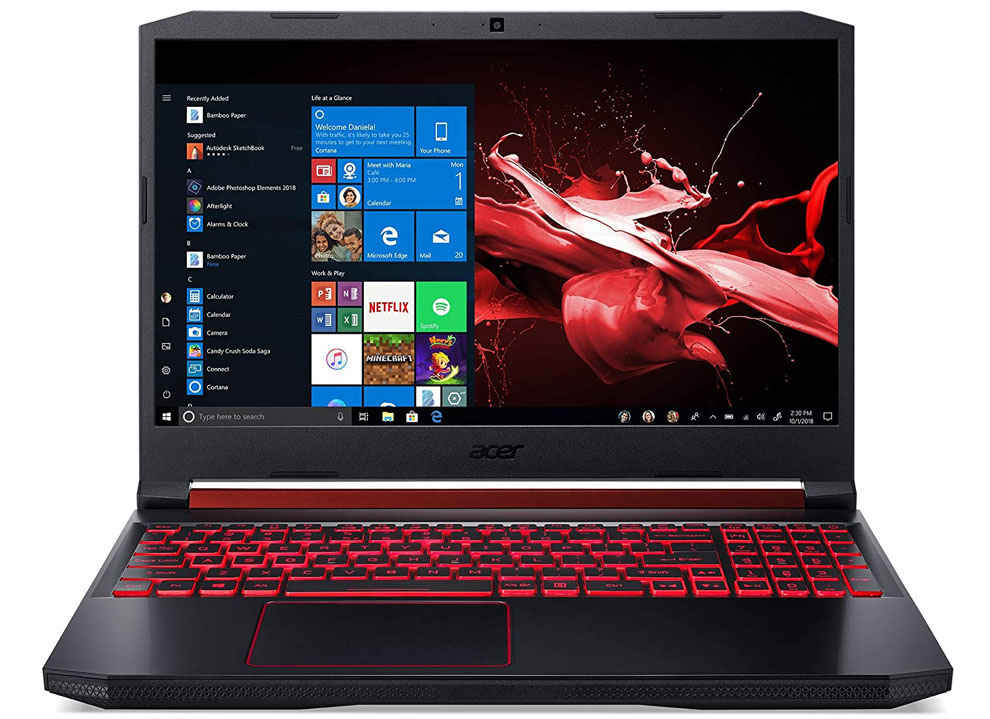 The Asus TUF Gaming A15 is perhaps the most interesting laptop of this entire bunch, thanks to its processor. The TUF Gaming A15 (Review) is powered by the new Ryzen 4000 series processors, the Ryzen 5 4600H in this case. This series is built using the 7nm process, which promises not only better performance than its predecessor, but also significantly improved battery performance. At this price point, you get a 6 core-12-thread processor, which is great for a variety of uses beyond just gaming. The Asus TUF Gaming comes with 8GB of RAM which can be upgraded, an Nvidia GTX 1650 GPU and a 512GB NVMe drive for storage. Last but not the least, the TUF Gaming A15 brings with it a fullHD IPS panel with a 144Hz refresh rate. Click here to buy.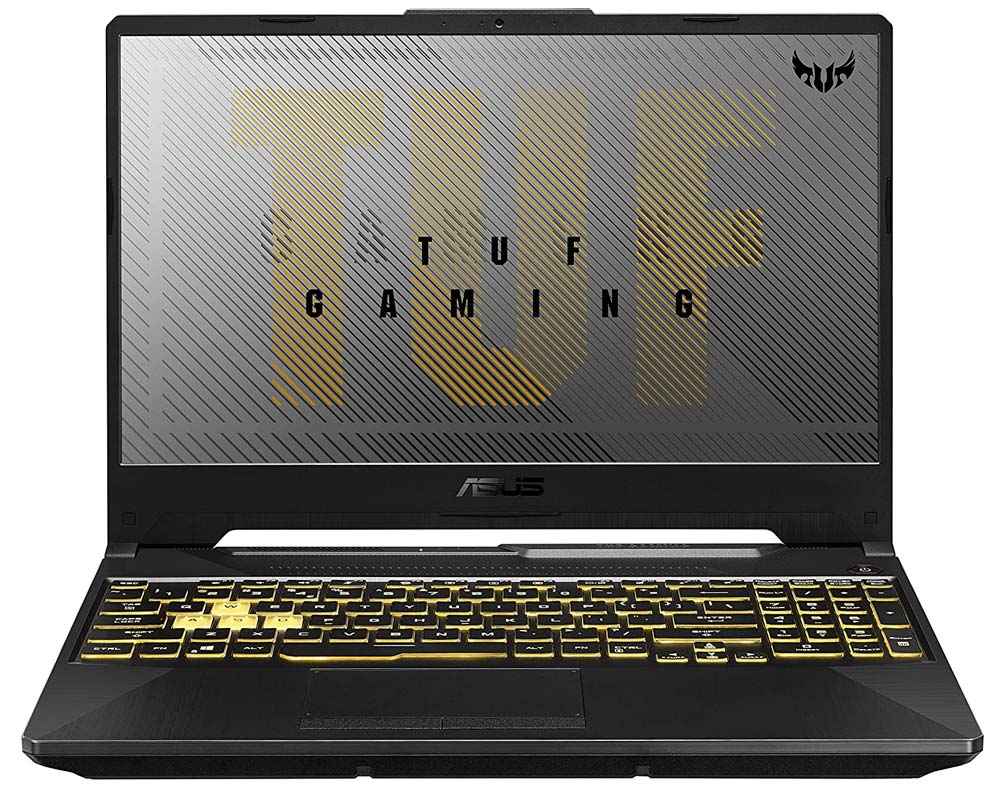 Dell Gaming G3 3590
If you thought that Alienware was the only gaming machine portfolio from Dell, you're in for some delightful discovery. The G series from Dell is a series of gaming laptop designed for the more discerning gamer, one who wants a performance machine, but doesn't want to pay the premium that is associated with the Alienware tag. The Dell Gaming G3 offers a very standard specification set for the price point, being powered by the 9th gen Intel Core i9 processor, 8 gigs of DDR 4 memory, a 512GB NVMe drive, but an older Nvidia GTX 1050 with 3GB of VRAM. Click here to buy.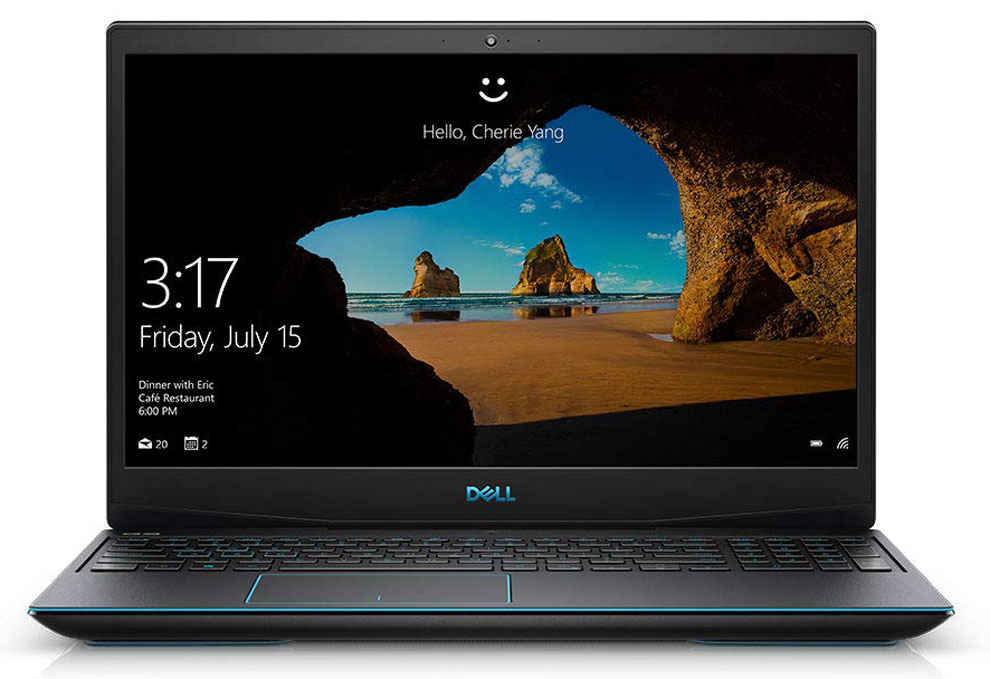 Check-out our lists of top 10 gaming and non-gaming laptops across price segments
Best gaming laptops in India, price no bar
Best thin and light gaming laptops in India
Best budget laptops in India