Google has unveiled new Chromebooks starting at $149 and a new $100 HDMI stick called Chromebit that will turn your TV into a Chrome OS computer.
Google has announced a new a $100 TV dongle called Chromebit that turns any TV into a Chrome OS computer. The internet giant also unveiled two new laptops and a Chromebook Flip convertible laptop/tablet hybrid starting at $149.
The Asus Chromebit is a small HDMI stick that turns any screen or monitor with an HDMI video port into a Chrome computer. Chromebit allows users to connect to a Wi-Fi network and run Google's Chrome browser, check Gmail, browse the internet and watch videos, all through Google's Chrome operating system.
The Chromebit has a USB port at one end and can connect to other accessories via the Bluetooth standard for connecting wireless devices. It is similar to Google's $35 Chromecast, which is used for streaming videos from the Internet to a TV.
Caesar Sengupta, a vice president of product management at Google stated, "You can instantly update it to a modern computing experience."
The device could be used to revamp old computers in schools or home and access the internet with the latest Chrome browser. Google states that the Chromebit will be released over the summer and will cost less than $100.
Google has also announced an ultraportable Chromebook Flip tablet/laptop hybrid with an all metal design priced at $249. The internet giant has also unveiled two new budget Chromebooks called the Haier Chromebook 11 and the Hisense Chromebook priced at $149.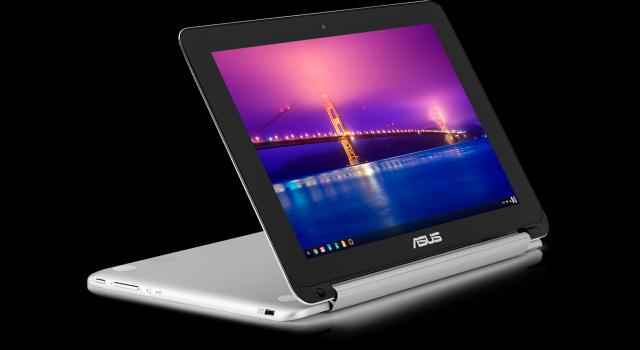 Google has been trying to promote its Chromebook in emerging markets like India and Thailand. The internet giant said it will release around 10 new Chromebooks in the next few months. Caesar Sengupta, a vice president of product management at Google stated: "Our goal is not just to sell some of these products, but to make computing accessible to more people."
Source: Google