Flipkart has launched a new laptop called Falkon Aerbook under its MarQ by Flipkart brand at a starting price of Rs 39,990.
Flipkart has quietly launched its own laptop under the 'MarQ by Flipkart' brand. Called Falkon Aerbook, Flipkart's new laptop is a Thin and Light model with a 13.3-inch screen and an Intel 8th Gen Core i5 CPU. It will be available on Flipkart from January 17 for a starting price of Rs 39,990. It will join the fifteen other product categories Flipkart sells under the MarQ name, including refrigerators, washing machines, and air conditioners.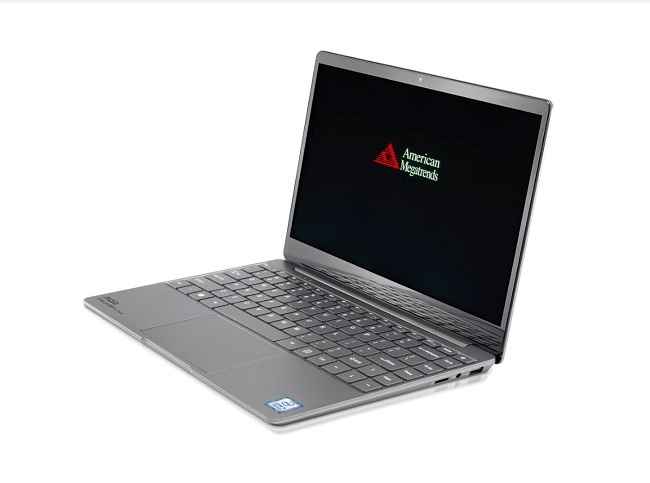 According to Flipkart, the Falkon Aerbook measures 16.5 millimetres in thickness and weighs 1.26 kilogrammes. Its screen is a 13.3-inch Full HD unit. This puts it squarely in the Thin and Light laptop segment that's currently populated by laptops from Apple, Microsoft, Asus, Acer, Lenovo, Dell, and HP. The Falkon Aerbook is powered by an Intel 8th Gen Core i5 CPU with 8GB of RAM and 256GB of solid-state storage, which can be expanded to a maximum of 1TB thanks to a secondary solid-state drive slot. The laptop also features a precision touchpad for multi-finger gestures. With its 37Wh internal battery, it promises up to 5 hours of continuous use on a single charge.
The Falkon Aerbook is backed by after-sales support from Flipkart, which says customers will receive doorstep support for part replacements and technical assistance in addition to 12/7 call centre-support from 9am to 9pm. The company has, however, not mentioned the warranty period attached to every Falkon Aerbook sold. The Indian e-commerce giant appears to be confident of seeing success in the laptop market even though the Falkon Aerbook is its first ever PC product. We at Digit should be able to comment on various technical aspects of the Falkon Aerbook after receiving a review unit.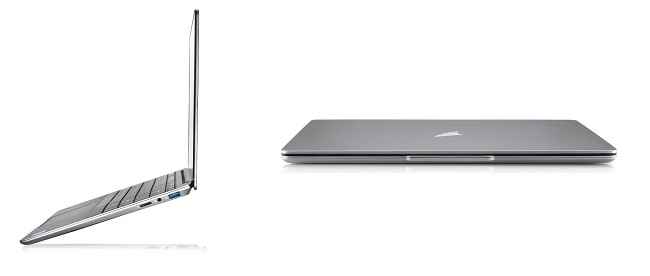 "The laptop industry is a Rs. 10,000 crore market in India. Customers are increasingly shopping online for laptops, and over the next two years online penetration of the category is expected to grow to 53%. The Thin & Light (TnL) segment ( <2kg, <20mm) is set to take over the industry from 18% to 65% in the next two years and is anticipated to be the new industry mainstream in the coming year," writes Flipkart in its press release. While we wait to get our hands on Flipkart's new laptop for a thorough test, you can read our review of the Lenovo IdeaPad S340 and Asus VivoBook S14 S431. They are direct competitors to the Falkon Aerbook.