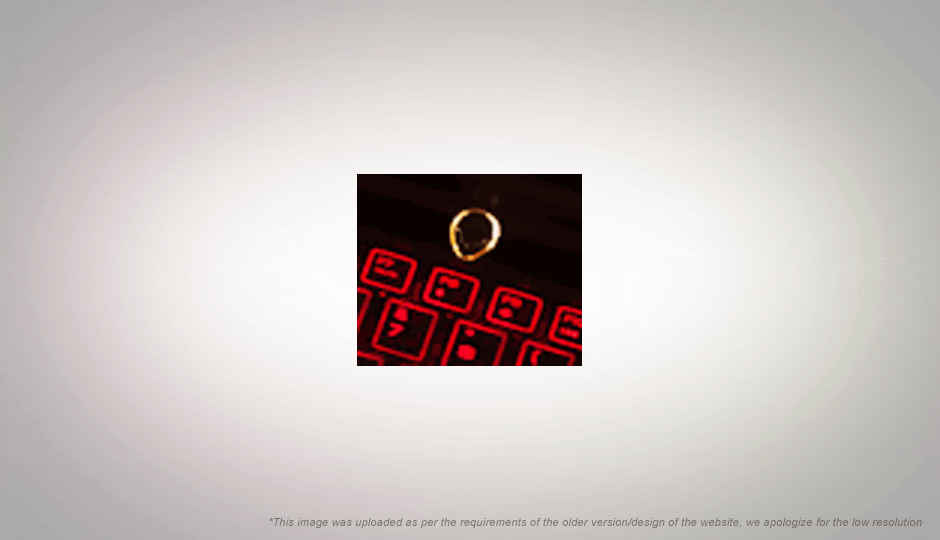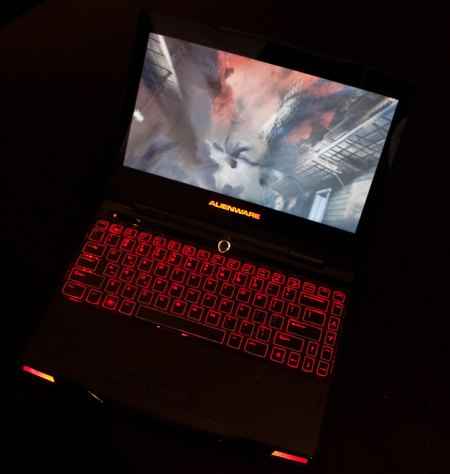 You no longer need bulky gaming PCs on your desk, or SFF machines to lug to your nearest BYoC gaming camp; that is if Dell has its way. Dell has just released its new gaming laptop – the Alienware M11x. What makes the Alienware M11x so special is that it is the first ultraportable gaming notebook, and, Dell claims the world's most portable gaming machine. Under its hood you have an Intel Core 2 Duo processor clocked at 1.3GHz, the CPU is supported by an NVIDIA GeForce GT 335M graphic chip. The Dell will also allow you to switch between graphic chips: If you do not require high-end graphics and speed, maybe you are just writing an email instead, you can just hit a switch and run on a lower-power GPU, for a longer battery life. This process does not require a logout and will take less than two seconds, Dell assures us.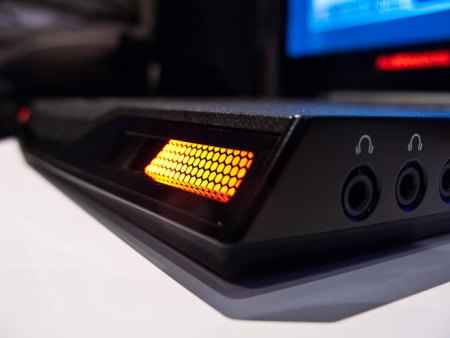 The notebook weighs about 2kg and offers a battery life of around 6 hours. Thankfully, the hard drive is a 7,200 RPM unit, which should go a long way to alleviate IO bottelenecks The Dell Alienware M11x features a LED backlit display of resolution 1366×768.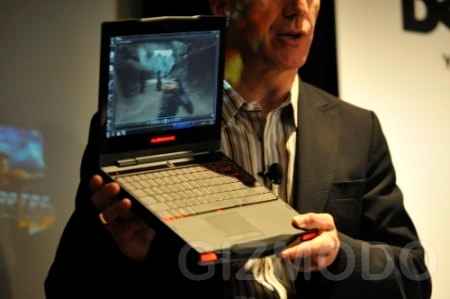 The Dell Alienware M11x will be offered in Cosmic Black and Lunar Silver colours with its price ranging from $799 to $1000.
Here are the complete specs of the Dell Alienware M11x:
Processor: Core 2 Duo SU7300 clocked at 1.3 GHz speed
Memory: Memory is expandable up to 8GB DDR3 at 1066HMz
Hard disk: Optional 500 GB Hard disk at 7,200 RPM
Battery: Battery life of 6.5 – 8 hrs.
Weight: Less than 4.5 pounds.
Display: White LED backlit display features a 720p resolution of 1366×768.
GPU: 1GB NVIDIA GeForce GT 335M graphics card which enables 720p gaming at 30 fps.
The 1.3MP webcam and digital microphone.