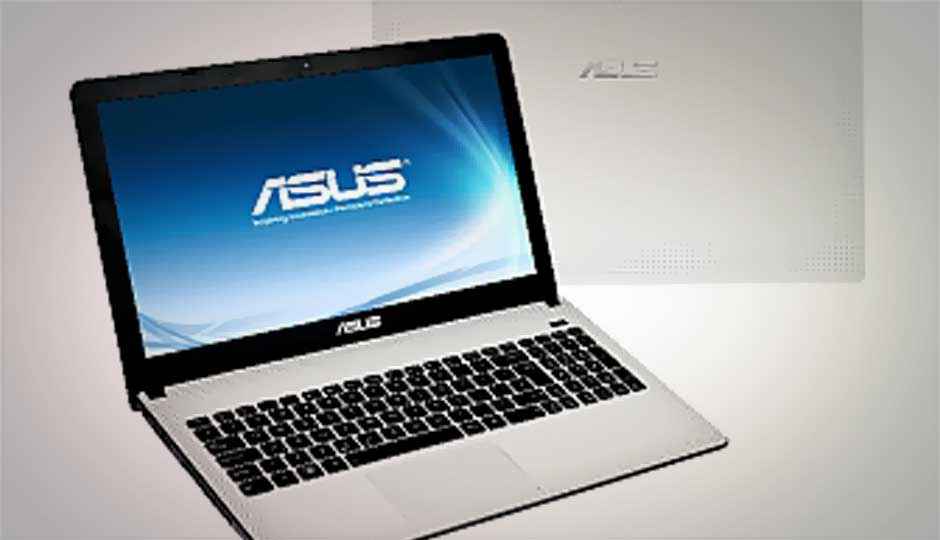 With 'high price' being a major hurdle for the acceptability of the ultrabooks in India, Asus has announced the launch of S Series ultrabooks, starting below Rs. 50,000. The Asus S Series ultrabooks are based on Intel's third generation Core i (Ivy Bridge) processors. Moreover, Asus has expanded its notebook offering in the country with launch of the F Series.
Asus S Series
Asus has launched two S Series ultrabook models namely Asus S56CA-XX030R and Asus S56CA-XX056R. The Asus S56CA-XX030R features Intel Core i3-3217U(1.6G,3M), Windows 7 Home Basic, 39.6 cms (15.6-inch) HD Glare display (1,366×768 pixels), Intel HD 4000, 4GB of DDR3 1600MHz RAM, 500GB 5400RPM plus 24GB SSD, DVD RW 8X SM DL, WLAN 802.11 b/g/n BT 4.0 and 0.3MP camera. The ultrabook is priced at Rs. 46,999.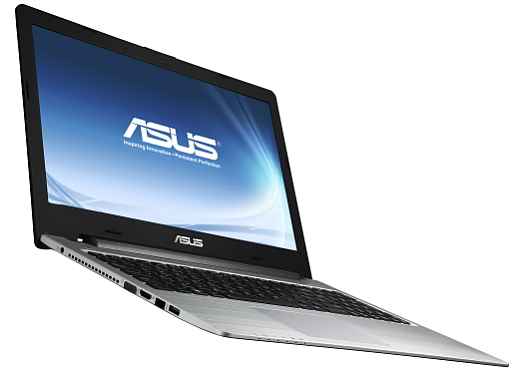 The Asus S56CA-XX056R has similar set of specifications, except that it has Intel Core i5-3317U (1.7G,3M) processor and 750GB 5400RPM plus 24M GB SSD. The S56CA-XX056R is priced at Rs. 52,999.
Asus F Series
Asus has launched one F Series notebook namely the Asus F501A-XX187R. The notebook features Intel Core i3 processor 2350M, 2.3GHz, with 3MB cache. It is a 15.6-inch HD anti-glare notebook supports an instant on in 2 seconds and has up to 14-day standby. The notebook also features Windows 7, HDD capacity of 500GB 5400rpm, VGA – Intel HD 4000, HDMI, USB 3.0 and 0.3MP camera. The Asus F501A-XX187R notebook comes for Rs. 35,999.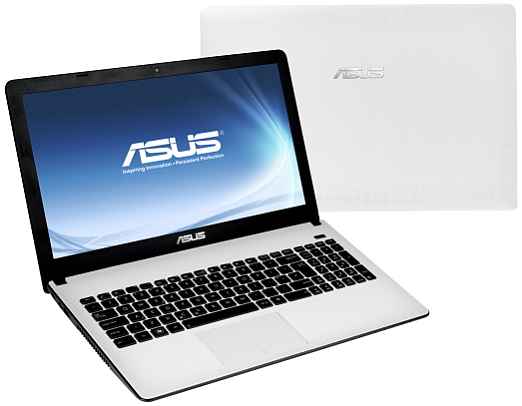 While announcing the launch of the new devices, Alex Huang, Managing Director, System Business Group, Asus India says, "We cherish our association with Intel and Microsoft. Our relationship has been growing stronger with Intel and we intend to continue delivering great offerings to our customers with this association. We are increasing Microsoft based Notebook share in our overall product portfolio. With the launch of S Series & F Series, we are confident of wooing the market further."