Recent rumours suggest Apple is planning to give its refreshed Macbook Air a speed boost with Intel's Broadwell-based processors.
The rumoured new version of the Apple Macbook Air will reportedly come with improved Intel processors. According to reports, the refreshed Macbook Air will have either a 2.2 GHz Core i5-5250U, a 2GHz Core i7 chip or a 1.8 GHz Core i5 chip. Along with the new processors Apple Mac Book Air may come with the new USB type C ports. Though, it is unclear whether Apple will save the new USB ports for the a bigger Mac Book Air refresh that is expected to come later in the year.
The processors are based on Intel's new Broadwell architecture, which were made available to manufacturers in January. Apple will reportedly release the update on February 24. In addition, the company is expected to launch the new 12-inch Macbook Air sometime before the end of March, along with the much awaited Apple Watch.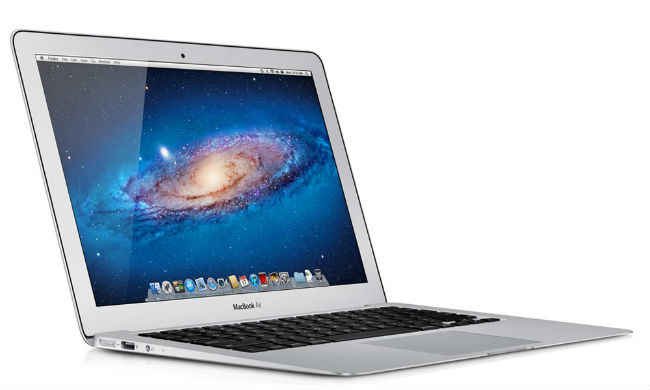 Rumours last week said that Apple is planning a media event for later this month, where it is expected to showcase new products. This would fit with the February 24 date mentioned above. The company had last updated its range of Macbook Air laptops in April 2014, giving them a 100MHz speed boost and dropping the price by $100.
Source: Apple Insider via letemsvetemapplem